Church Without Walls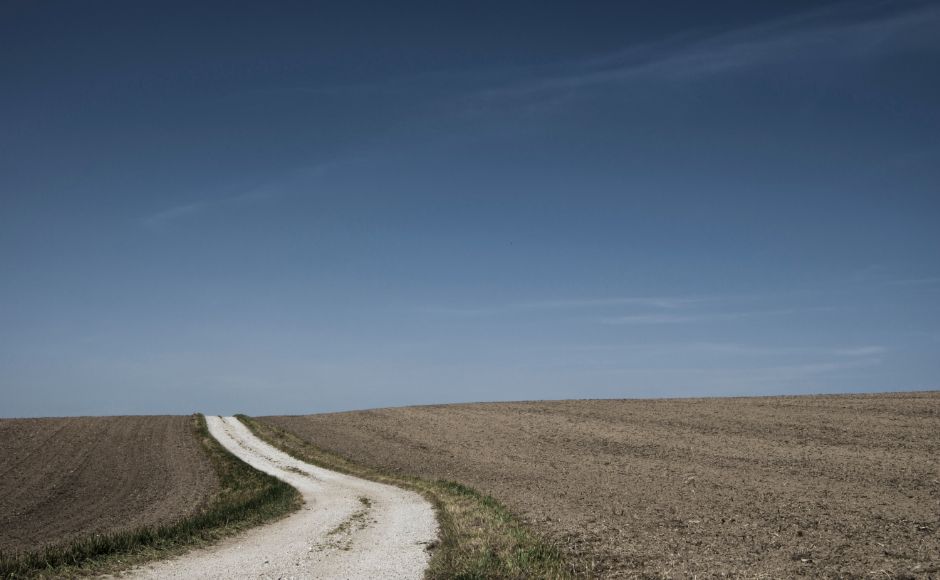 Carrying out the Mission and Discipleship Council's remit for Witness, the Church Without Walls team helps congregations to engage meaningfully with their communities, share the Christian story with confidence, and respond creatively to shifting cultural trends.
With staff based in Edinburgh and in the North, East and West, the team brings a wide range of skills and resources to enable them to work hand in hand with presbyteries and congregations to respond imaginatively to the missional challenge.
Mission Development
Regionally based Mission Development Workers (MDW) offer access to expertise and resources that help local churches and presbyteries to assess their present circumstances and plan for the future. Future Focus is one of the main resources used by the team to help churches and presbyteries audit, across a broad range of themes, their present circumstances, and to plan a response appropriate to the context in which they operate.
The team can also assist with training needs and are able to provide information on a variety of resources. Our MDWs are:
Church Without Walls Report 2001
In 1999 the General Assembly appointed a Special Commission "to reexamine in depth the primary purposes of the Church and the shape of the Church of Scotland as we enter into the next Millennium; to formulate proposals for a process of continuing reform; to consult on such matters with other Scottish Churches; and to report to the General Assembly of 2001."
Download the Church Without Walls Report 2001
Contacts