Equip for Sports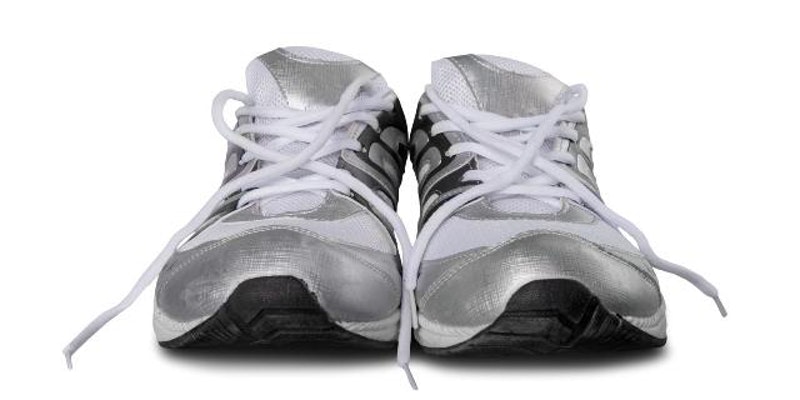 Join us for our first-ever Equip for Sports event, featuring Mark Fleming, from Sports Chaplaincy UK, encouraging our churches to use sport as a way of connecting with our communities. Choose from a range of workshops - you'll find something to suit, whether you're already involved in sport, or just wanting to get started.
Workshops:
Getting the Ball Rolling (with Robbie Morrison)
Are you up for a challenge? Help create a new sporty resourcce for churches by participating in a fun, lively brainstorming session to form the basis of a resource for churches.
Christians in Sport (with Kirsten Ross)
We will consider how you and others from your church can engage with the hundreds of sports clubs and communities and share the good news of Jesus, in both actions and words.
Hands-on Sports (with Rob Rawson)
Have fun while learning how to run a variety of quick and simple games for any number of people, using traditional indoor sports such as table tennis, pool, and Unihock. Be prepared to have a go – it's better felt than telt!
Recognising & Developing a Sports Parish (with Neil Urquhart)
God is into sport and loves people who do sport! Encouraging Christians to be salt and light in sport and leaders to find new and imaginative sporting opportunities, teaching new life skills and helping people to get closer to Jesus through sport.
Showcase your church
Does your church currently use sport as a way of connecting with your community? We are offering churches the opportunity to share their work with others attending the conference, and will have an exhibition space in the foyer. One complimentary ticket will be available for every church taking advantage of this offer. Email Diane Knowles for more details.
Perth
Date: Saturday 8th September
Time: 10:00 - 15:00
Price: £14
Venue: Bankfoot Church Centre, Tulliebelton Road, Bankfoot Church Centre, Perth, PH1 4BS