Godly Play Scotland Conference 2018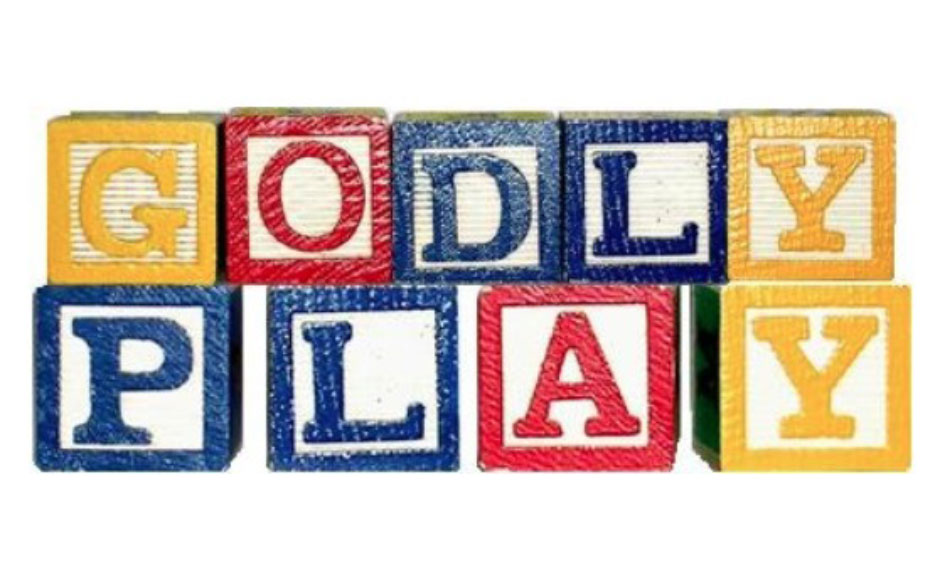 Whether you are new to Godly Play or you are a seasoned Godly Player, this conference invites you to come and play and hear the story.
Workshops, Labyrinth, market stalls, connect with Godly Play practitioners, trainers and friends old and new, browse the book stall and chat Godly Play chat. It's all here!
Guest Speaker
Russell McLarty is a Storyteller, workshop leader and, as a Church of Scotland minister, he has a keen interest in 'telling the bible' using storytelling
Organiser: Alex Mackenzie, 07717 410391, alex@godlyplayscotland.co.uk
Prices:
Friday evening only: £20
Saturday only: £35
Friday and Saturday: £50
Inverness
Date: Friday 9th (6pm start) - Saturday 10th (9am start) November 2018
Venue: St Andrew's Cathedral, 15 Ardross Street, Inverness, IV3 5NS