Pastoral Care Conference 2018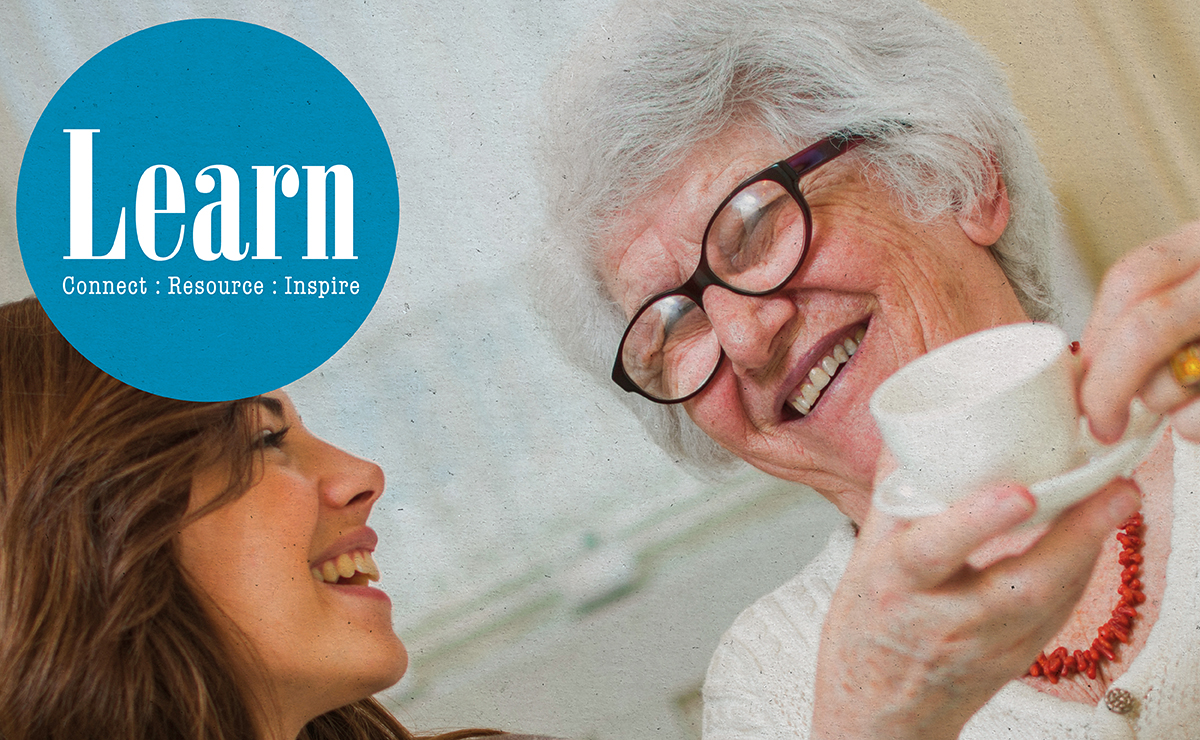 Nurturing Pastoral Care Together
The Pastoral Care Conference 2018 will focus on how to nurture and share Christian pastoral care.
The aim of this conference is to provide delegates with initial resources and practical guidance, and to stimulate them to reflect upon their care for others as well as themselves.
A free copy of the Learn: Pastoral Care publication will be presented to all delegates. Contributors to the publication will deliver talks on the following themes:
Fundamental features of caring for others
Caring for the 'self'
Caring for children and young people
Relationships and separation
Loneliness and isolation
Mental health struggle
Dementia
Caring for the terminally ill
Bereavement
Our speakers include: Gabrielle Dench, Janet Foggie, Tom Gordon, Ewan Kelly, Cameron Langlands, Blair Robertson, John Swinton, and Gayle Taylor.
Bookings close on 25th October 2018
Event details
When: Saturday 10th November 2018
Time: 9:30 - 16:00
Cost: £20 with a free copy of Learn: Pastoral Care (lunch and refreshment included)
Booking: Book your place on Eventbrite
Where: The Vine Conference Centre, 131 Garvock Hill, Dunfermline KY11 4JU
For further information, please contact Catriona Munro (0131) 225 5722 CMunro@churchofscotland.org.uk