Relational Ministry Re-imagined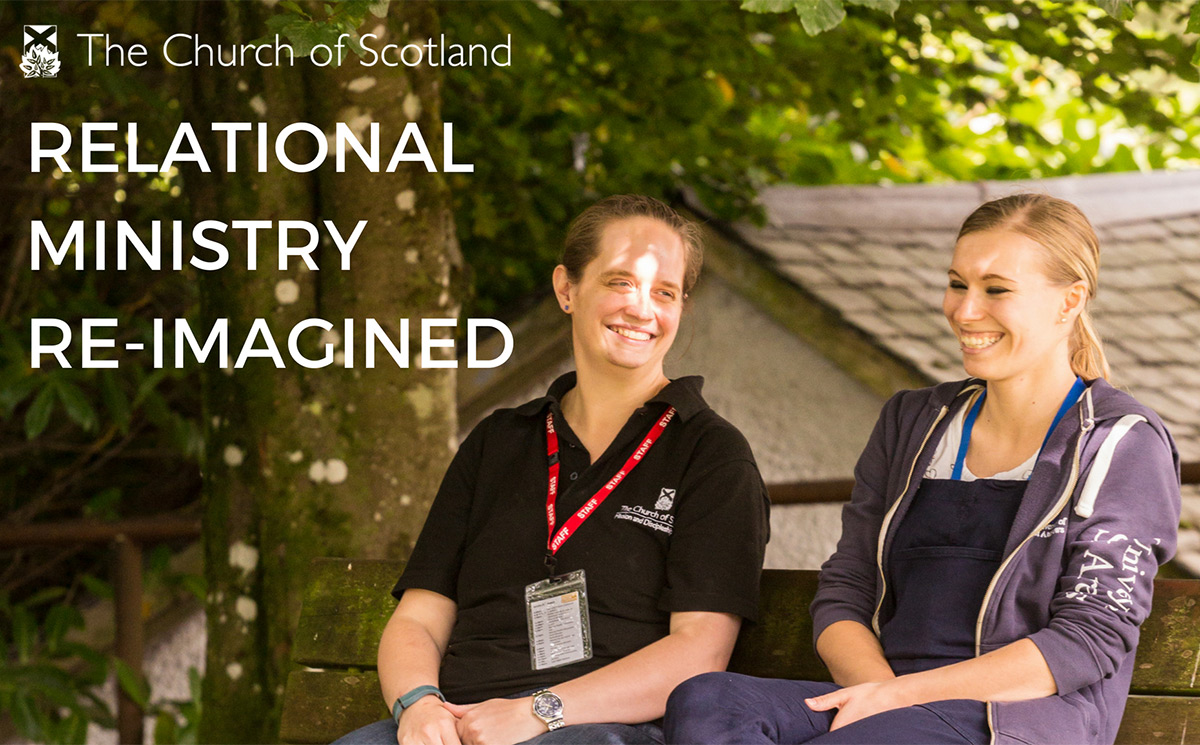 At its most basic level, ministry with children and young people is about relationships. But relationships are anything but basic. What then are relationships in ministry and what are they for, and how can we form and deepen meaningful relationships?
The conference will explore relational ministry in order to uncover some of the blind spots in our contemporary understanding of relationships with people. Relational ministry will be re-imagined NOT as seeking to influence people toward some end (to accept Jesus/to avoid immoral behaviour/to come to church) but rather, to see it as place-sharing.
This conference provides a unique opportunity to join with other youth and children's ministry workers in your local area and is for anyone involved and interested in developing and deepening relationships with children and young people within and around the church.
Main speaker, Professor Andy Root, from Luther Seminary in the USA, will lead 3 sessions that will be live-streamed to a number of locations.
Each session will be followed by discussion with the delegates attending in your location.
Andy Root is a sought-after speaker at conferences, colleges, and churches. He is known for an engaging style that laces together stories, theological depth, and humour.
For more information and to book your place visit Eventbrite.
Locations across Scotland
Date: Saturday October 6th
Time: 10:00 - 16:00
Price: £10
Venue: Various locations around the country – Motherwell, Edinburgh, Dalkeith, Gorebridge, Glasgow, Dundee, Peebles, Annandale and Eskdale, Livingston, Ayr, Bridge of Don.