Rural churches go digital to attract the right minister
Published on 27 July, 2017
Help us become better Christians is the message two vibrant church congregations have come up with in an imaginative bid to recruit a minister in the digital age.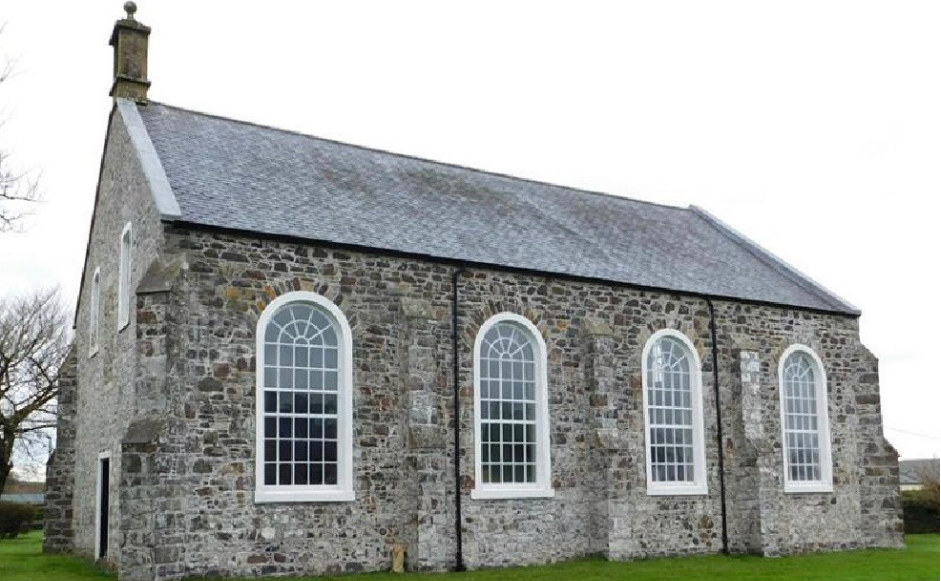 Recruitment video
Taking advantage of the outstanding surroundings of the local area, the linked churches of Ervie-Kirkcolm and Leswalt Parish Church near Stranraer have created a video, complete with a soundtrack to showcase the vacant charge to potential candidates.
Featuring photos of their members, beautiful coastline and local wildlife, applicants are invited to "walk on the sand beside a shimmering bay" and to "lead us forward through life's challenges."
The lyrics to the music are set to the tune of 'Highland Cathedral', and are particularly resonant as they were written 20 years' ago to welcome the previous minister, Rev Michael Sheppard into his post.
The charge became vacant after Mr Sheppard retired last year having spent 19 years in the role.
Come by the lovely hills of Galloway
The author of the words, choir master and organist Jane Sloan, says:
"I wrote the words of 'Come by the lovely hills of Galloway' for our choir to sing at his induction, having previously discovered that he was very fond of the tune 'Highland Cathedral'.
"Over the years since then the song has become very well loved in Dumfries and Galloway, being sung by Stranraer Ladies Choir and Dumfries Male Voice choir as well as at other churches.
"It was sung by a massed choir in Stranraer town centre when the Olympic Torch came through the town and most recently I was very honoured to conduct it with a community choir in the town centre and at our local theatre this past week during the town's celebrations of 400 years since being granted a royal charter.
"It speaks of the beauty and strong Christian heritage of the area plus the friendliness of the people and seemed like an appropriate way of helping promote ourselves to a potential new minister."
Ms Sloan has been the choirmaster since 1975 and used the choir of the two churches to record the song in the local Baptist Church. Fittingly, one of the singers was Mr Sheppard.
Christian heritage
Leswalt Parish Church is a picturesque building nearly two hundred years old, which Ms Sloan says is "very plain, very light. It's lovely - we're very proud of it."
The name Kirkcolm comes from 'Church of St Columba' and the area has many connections to other Celtic Saints including St Ninian.
Ervie-Kirkcolm was also built in the early nineteenth century and has been linked to Leswalt since 1985.
An advert for the role describes worship at the churches as relaxed, with a mixture of traditional and modern elements. There is also an emphasis on building strong ties with the local community.
The two parishes are situated in the Rhins of Galloway, a short distance from Loch Ryan and miles of stunning coastline around it.