News and events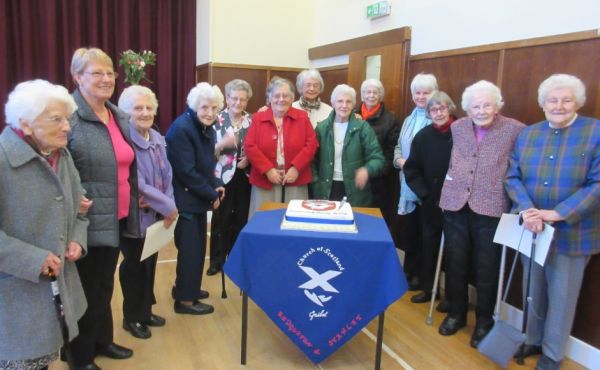 A group of Perthshire women have been recognised for giving 675 years of service to the Church of Scotland Guild.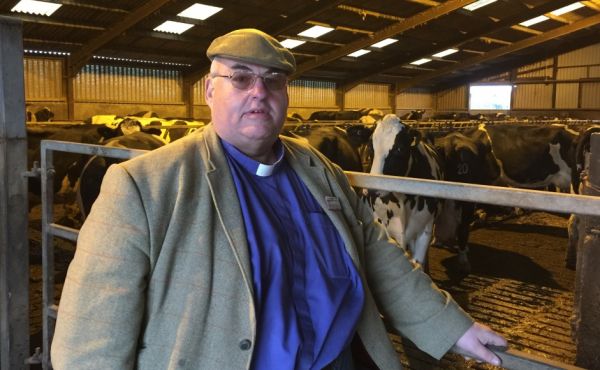 The Church of Scotland has appointed its first ever dedicated "farming minister" to help support people in the hard-pressed agricultural industry.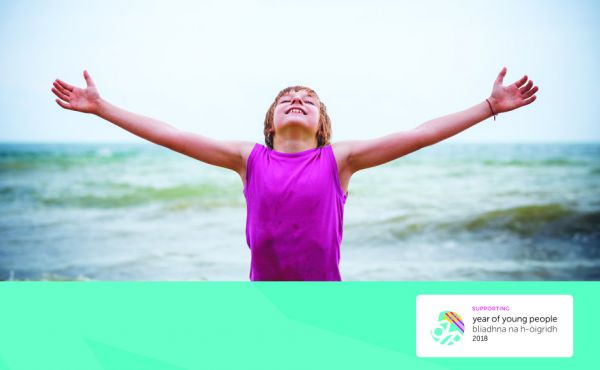 Here we are at the start of 2018 - Scotland's Year of Young People (YoYP). We're celebrating the Church of Scotland's engagement with children and young people and look forward to many exciting initiatives within ...