Events
Children and Young People events across Scotland
Explore our regularly updated event listings for faith-related youth events across Scotland. Training events are aimed at youth workers, church leaders, and ministers, and youth events are for young people interested in engaging with the church.
National Church of Scotland Events
We run a variety of events at the Church of Scotland, here is a list of our children and youth related events. Please take a look and get in touch with Suzi Farrant if you wish to attend anything.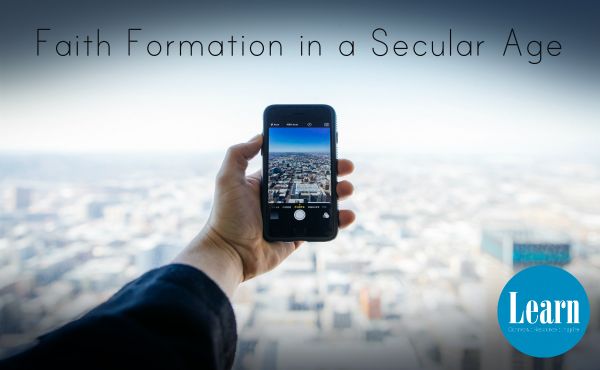 This key conference for church leaders will explore the theological thinking behind faith formation and discipleship for all.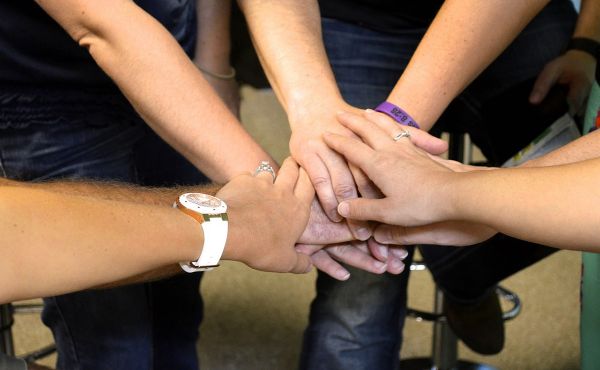 Relational ministry will be re-imagined not as seeking to influence people toward some end (to accept Jesus/to avoid immoral behaviour/to come to church) but rather, seeing it as place-sharing.