Powerpoint 2019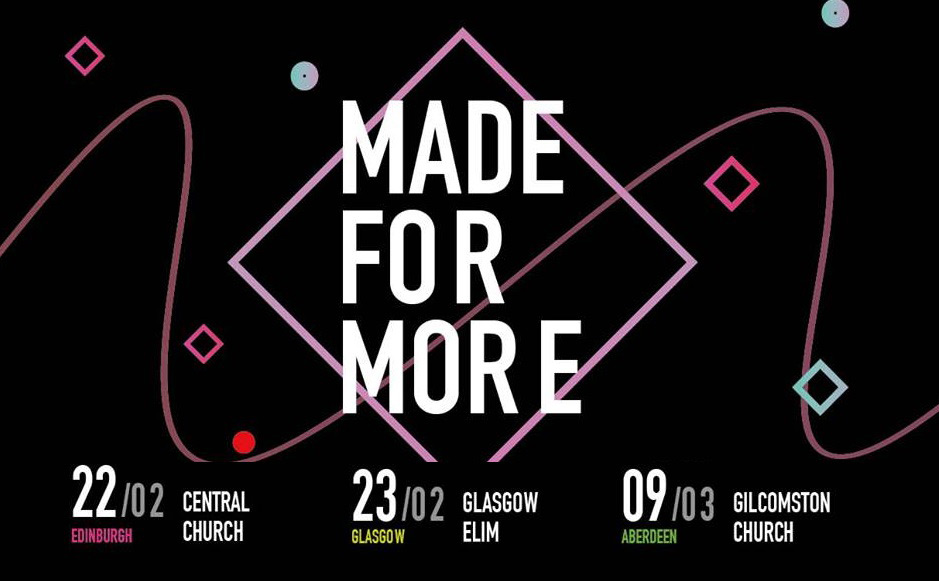 Powerpoint unites secondary school age youth from different church denominations and backgrounds. Our events are a great opportunity for young people to learn about Jesus and unite in worship with their friends.
Scotland's largest intercity church youth event. Gatherings in Edinburgh, Glasgow, Aberdeen, and Stirling.
Edinburgh – 22/02 Central Hall
Glasgow – 23/02 Glasgow Elim
Aberdeen – 09/03 Gilcomston
Stirling – 15/06 TBC
For more information visit Powerpoint Scotland.