Soul Survivor festival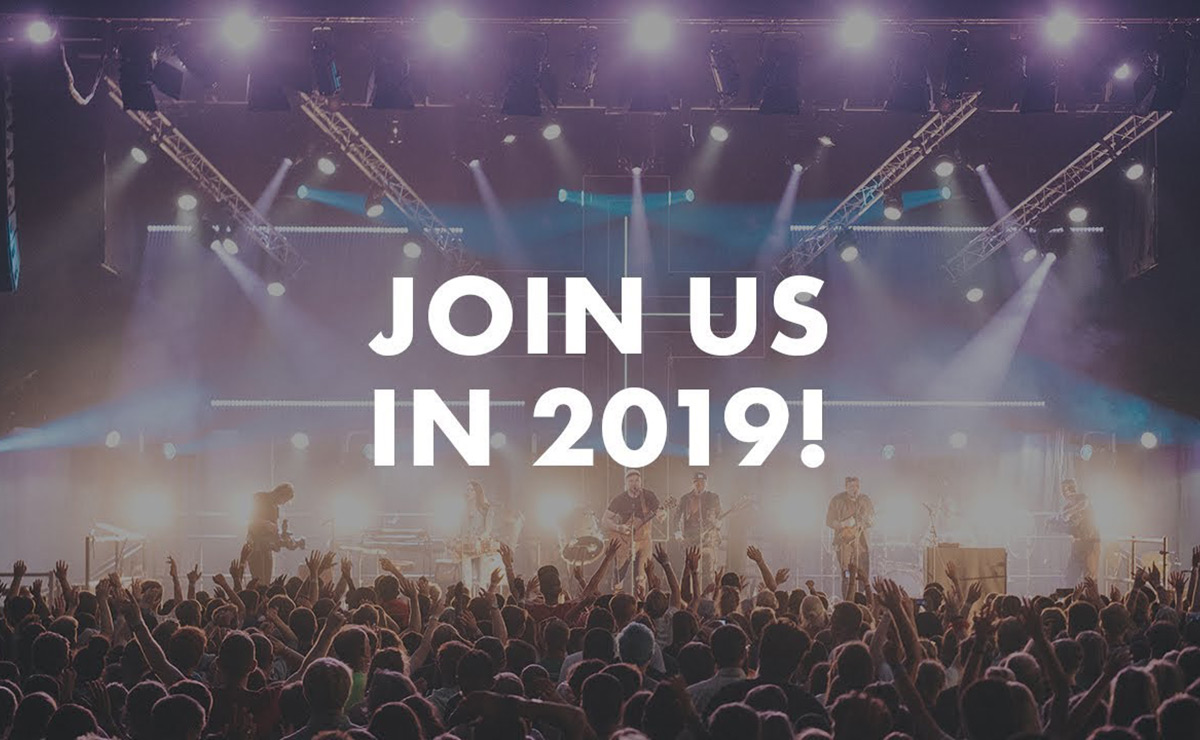 Come and join us at Lendrick Muir in Kinross from 20th – 24th July 2019 for one final Soul Survivor celebration!
Each morning and evening we will spend time worshiping God together, hearing from his word and praying for one another in the power of the Holy Spirit. There will be loads of cafés, sports, Scripture Union activities, films, music and community events.
We will also have a range of seminars to help tackle the tricky issues of our faith from the big theological questions to the nitty gritty of everyday life. Keep an eye on social media for all the latest news about who's coming and what we've got planned.
So get yourself booked on and come and join us for five days of being encouraged, equipped and inspired to live passionately for God!
Bringing a group? To make things as easy as possible for you we've put together a range of promotional resources that will help you communicate with the rest of your group and get them enthused about booking on!
Cost: from £102.00
Payments include entry to all venues (subject to capacity), use of facilities and a camping pitch. There is no discount for staying off site.
Please contact info@soulsurvivor.com if you would like to enquire about hiring an electrical hook-up.
Kinross
Date: Saturday 20th July - Wednesday 24th July 2019
Venue: Lendrick Muir, Rumbling Bridge, Kinross KY13 0QA