Law Department circulars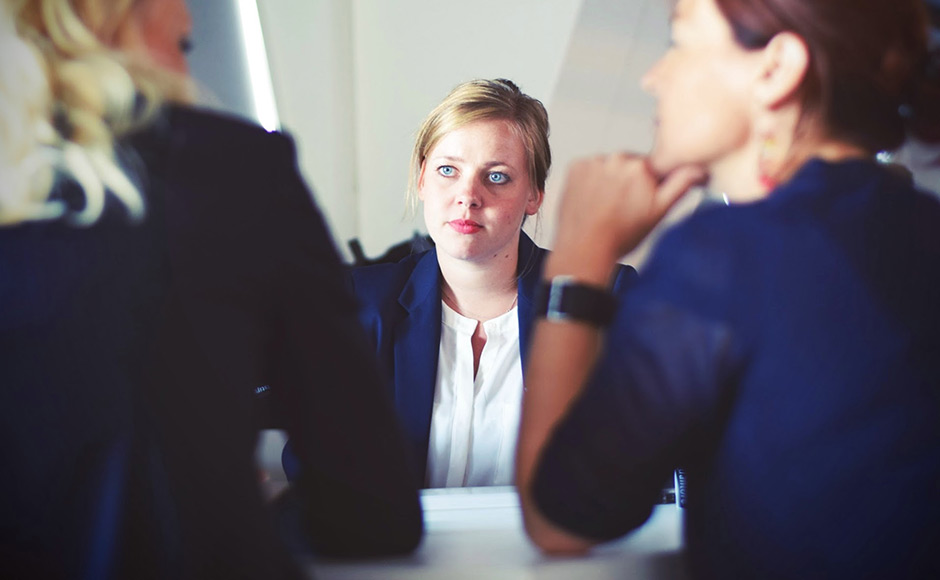 The following circulars and guidance on issues relating to civil law matters of interest to congregations have been prepared for use by Church of Scotland office bearers.
Whilst those from other denominations and other voluntary organisations are welcome to consult them, they should not regard them as a comprehensive study of the topic concerned nor as providing legal advice. The circulars should not be treated as a substitute for taking specific legal advice concerning individual situations.
Disclaimer
Please note that The Church of Scotland accepts no responsibility for any loss or liability which may arise from reliance on information or expressions of opinion contained in these Circulars.
Further information
Contact the Law Department for more information at lawdept@churchofscotland.org.uk