Refugee worship resources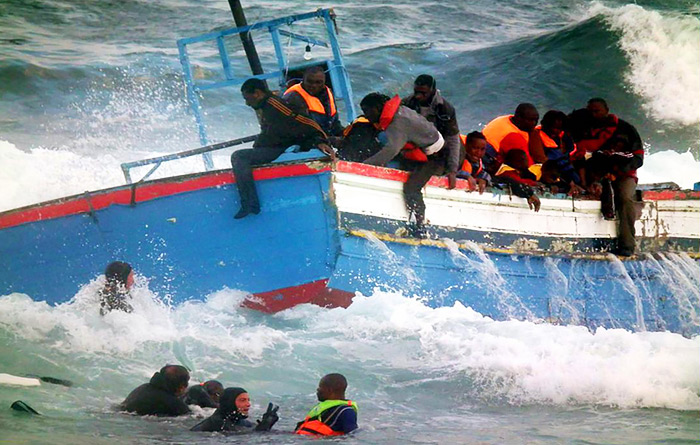 Situations such as the current refugee crisis can bring up lots of questions that can make it difficult to pray and teach with sensitivity. As we are faced with issues of suffering and human tragedy, we can often struggle to find God in the midst of it all.
The following resource contains some prayers, reflections and creative ways of responding to some of these issues written by the Church of Scotland and other organisations.