National Stewardship Programme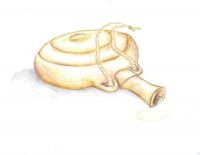 What is the National Stewardship Programme?
The National Stewardship Programme allows our congregations the opportunity to think about how we use our time, talents and money in serving God. How do we cultivate these gifts, share them sacrificially, and return them to God with increase?
The National Stewardship Programme was launched in 2011 and has already provided opportunities for congregations throughout Scotland to respond to the grace of the Lord Jesus Christ by breaking the jar. The Stewardship Consultants are working alongside churches who are doing just that:
How can my church do stewardship?
Stewardship should be on the agenda of every Kirk Session meeting, and here on these pages, you will find resources for worship, Kirk Session meetings and Bible Studies. You will find our monthly e-cards giving stories from congregations which have recently completed a stewardship programme.
However, you will also find our best resource - The Church of Scotland has a wonderful team of consultants who are passionate about their faith and who have a wealth of experience in helping churches. They work alongside churches equipping them with resources, sharing ideas which have proved fruitful for other congregations, and encouraging them to find the appropriate stewardship message for their situation and parish.
The consultants and I are eager to help your church break the jar. Please remember that there is no cost to your church for the services of a consultant. The consultants and I can join you on your journey. It really is a risk worth taking – go on, break the jar!
While he was in Bethany, reclining at the table in the home of Simon the Leper, a woman came with an alabaster jar of very expensive perfume, made of pure nard. She broke the jar and poured the perfume on his head.
Some of those present were saying indignantly to one another, "Why this waste of perfume? It could have been sold for more than a year's wages and the money given to the poor." And they rebuked her harshly.
"Leave her alone," said Jesus. "Why are you bothering her? She has done a beautiful thing to me."
Mark 14:3-6
What is Stewardship?
A stewardship film resource has been produced to help congregations and presbyteries consider different aspects of the stewardship of time, talent and money.
The film follows the stories of three very different congregations in different parts of Scotland as they each look at one of these topics.
It is hoped that the film will be used at different levels within the Church. It can be viewed as a whole, but more likely will be used in small group sessions, Kirk Session and Board meetings, Presbytery sessions and congregational meetings as a resource to consider a particular aspect of stewardship by using an individual section on a particular subject.
Each section of the film can happily stand alone, and each section comes with its own pause page which offers questions to be reflected upon and discussed. This kind of exercise thinking about time, talent and money is a valuable opportunity for the viewers to renew or revise their thinking on where they stand, but the film topics would be a very useful tool for those congregations thinking about embarking on a stewardship initiative.
If you have difficulty accessing the internet, a small number of DVDs are available and you can request one by emailing sfadmin@churchofscotland.org.uk or by telephoning the Stewardship and Finance Department at 0131 225 5722.
We hope you enjoy seeing and using the film. Our grateful thanks go to the three congregations represented. We would be pleased to hear how you use this resource. Please let us know by writing to the email address above.
National Stewardship Programme resources
Kirk Session and Congregational Board resources
Gift Aid and Gift Aid Small Donation Scheme
2016 updated Gift Aid resources
Stewardship consultants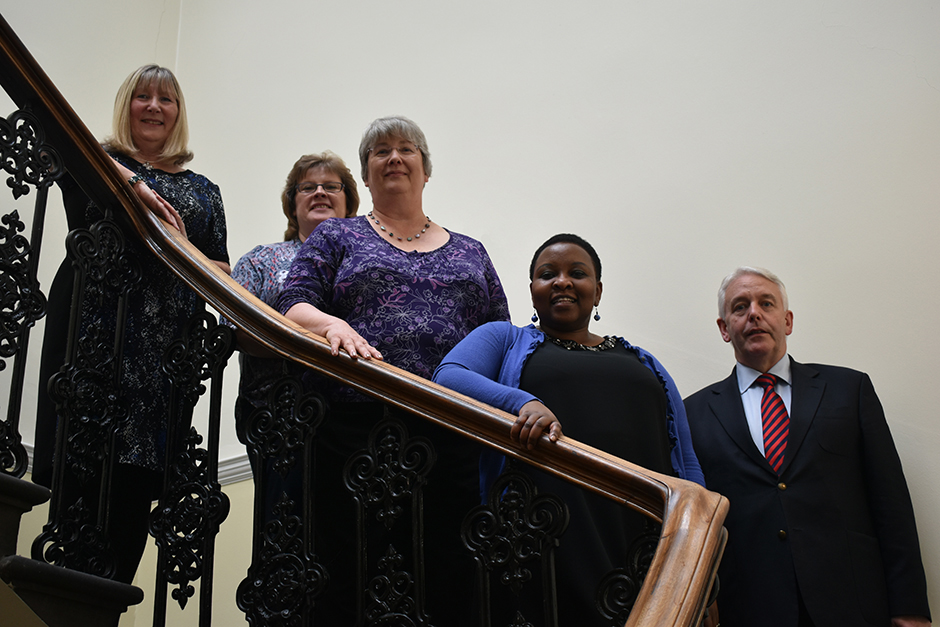 For congregations in the Presbyteries of Edinburgh, West Lothian, Lothian, Melrose and Peebles, Duns, Jedburgh:
For congregations in the Presbyteries of Annandale and Eskdale, Dumfries and Kirkcudbright, Wigtown and Stranraer, Ayr, Irvine and Kilmarnock, Ardrossan, Lanark, Greenock and Paisley, Hamilton:
For congregations in the Presbyteries of Glasgow, Dumbarton, Argyll, Stirling, Lochaber:
For congregations in the Presbyteries of Angus, Aberdeen, Kincardine and Deeside, Gordon, Buchan, Moray, Abernethy, Inverness, and Ross:
Contact the Head of Stewardship at the Church Offices in the first instance. For all queries for Falkirk, Dunfermline, Kirkcaldy, St Andrews, Dunkeld and Meigle, Perth, Dundee and other Presbyteries.