Conversations in Worship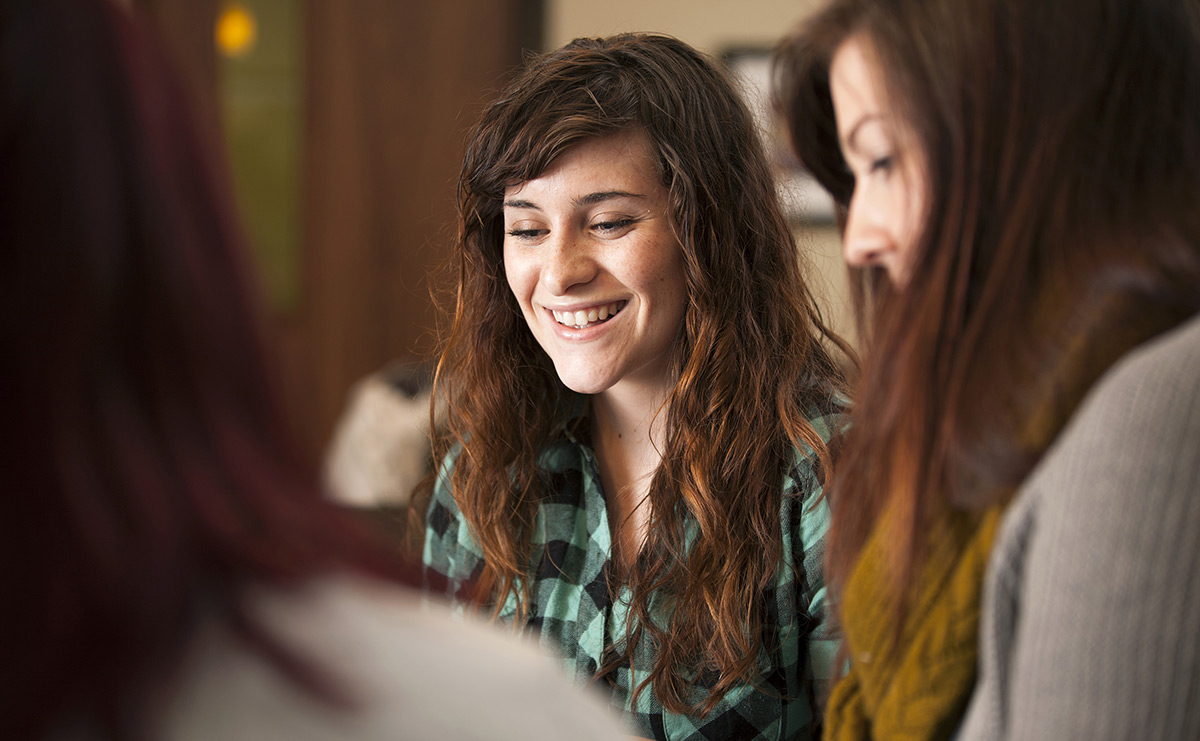 Conversations in Worship is a series of conversations that help us to share our stories about how we experience and encounter God.
This simple method allows anyone whether worship leader, minister, group leader or everyday person in the pew, to create an environment of sharing and listening without judging.
In sharing our stories of encounter with God in and through worship, we can set the groundwork for building communities that authentically share, pray, learn and worship together.
Email mandd@churchofscotland.org.uk
Beginning the conversation
Please explore this presentation and get familiar with the slides before using with a group. To use this presentation offline please download it from the Download section at the bottom of this page.
To use this presentation click the 'Play' button in the dark box
Allow the presentation time to load
Select the full-screen icon (two arrows pointing away from each other) in the bottom right corner of the box*
To begin the presentation either press the right arrow key on your keyboard or select the right arrow on the bottom of the screen with your mouse
This presentation will not play automatically and will need prompting by you each time you move to a new section
*If the full-screen icon does not appear then your browser may be too small. You can either refresh the page and select the presentation title "Conversations in Worship" within the dark box (this will lead you to an outside site). Or download the offline presentation in the Download section below.
Download