How to pray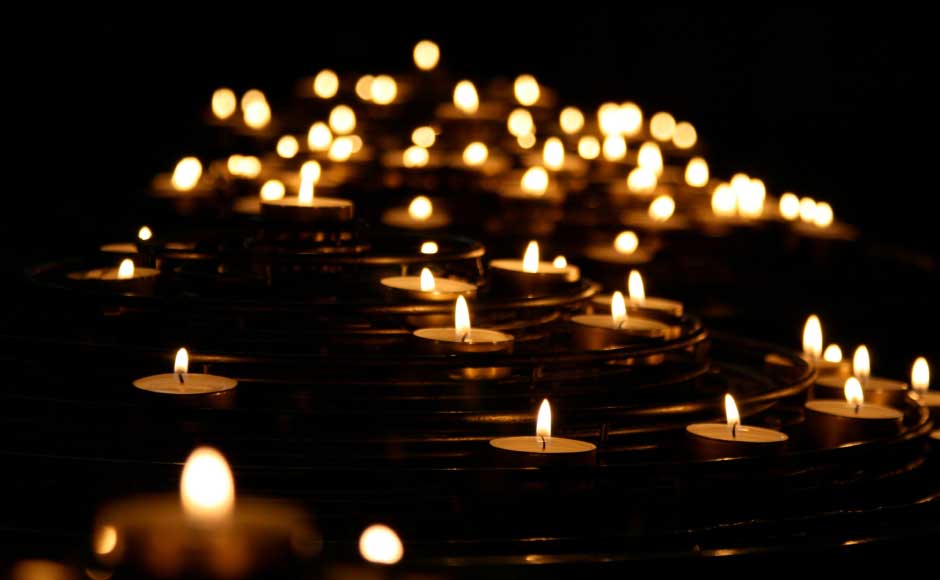 No matter who we are, where we have been, what we are like; everyone can start where they are and begin to pray.
We do not have to wait for a special teaching, a particular moment or spiritual feelings. We can quite simply begin as we are and take it from there.
Talking to God is for everyone
We are often asked the following questions:
What is prayer?
Why do people pray?
How do you pray?
What are you meant to say?
The truth is that depending on who you ask, you will get a different answer! Prayer is something that is unique to you, it is you talking to God. What you say, how you feel and your relationship is unique!
But if you're not sure where to start we have adapted information from Pray Now to help you on your way.
Getting started
It has been said that we learn to pray by praying, not by reading about it. That said, speaking with others and listening to their understanding of prayer can help us reflect upon our own experiences. How to Pray is therefore a collection of thoughts and ideas to help us think about prayer, especially if we are new to it, returning to it or simply want to refresh our prayer life.
The Lord's prayer
Finally, using the Lord's prayer is a wonderful way of gathering all your prayers into one. In doing so we say with people around the world and across century's the words of Jesus that teach us how to pray. These are the words that celebrate the welcome, forgiveness, grace and goodness of God.
Our Father in heaven,
hallowed be Your name.
Your kingdom come,
Your will be done, on earth as in heaven.
Give us today our daily bread and forgive us our sins,
as we forgive those who sin against us.
Save us from the time of trials,
and deliver us from evil.
For the kingdom the power and the glory are yours,
now and forever.
Amen
Pray Now
The current edition of Pray Now, Word of Life, is a beautiful collection of prayers and meditations that weaves the life of God into human life and weaves human life into the life of God. The 52 chapters, written by a diverse group of writers from across the Church, are arranged around seasons and stages of life, each chapter offering Scripture readings, original meditations, and fresh and striking prayers for morning and evening prayer.
A new feature in this edition of Pray Now is the 'How We Pray' section, which explores how people pray in different – often challenging – circumstances. Writers offer insights from personal experience that gives depth to their words. We hope these articles will be a source of inspiration during those times when God's people struggle to know what to pray.
How to order
Pray Now is produced each year by the Office of the Resourcing Worship team, part of the Mission and Discipleship Council. It is published on its behalf by Saint Andrew Press, the Church's publishing house.
Pray Now can be purchased in hard copy, or Kindle version from the St Andrew Press website.