General Assembly 2023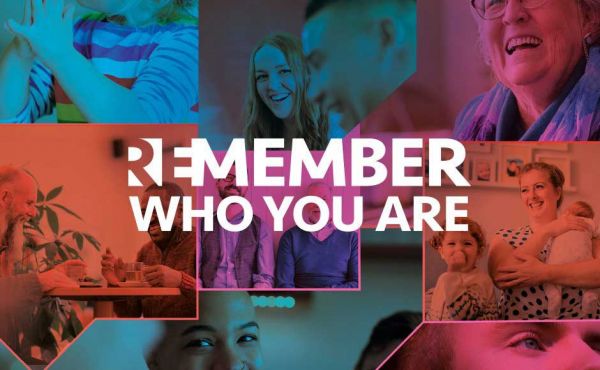 The 2023 General Assembly was held from Saturday 20 May until Thursday 25 May. Video highlights of the speeches and debates, as well as a photo gallery are now available on the website.
Reports and documents
The reports that were presented to this year's General Assembly are now available on our reports page
The full Volume of Reports, Proposed Deliverances and Order of Proceedings can be found on our publications page
Moderator of the General Assembly 2023
The head of Christian Aid, a charity which fights global poverty, will serve as the Moderator of the General Assembly of the Church of Scotland in 2023-24.
Rev Sally Foster-Fulton, who has led Christian Aid in Scotland since 2016, will take a year's sabbatical to become the Kirk's ambassador at home and abroad in May 2023, succeeding the 2022-23 Moderator, the Right Rev Dr Iain Greenshields.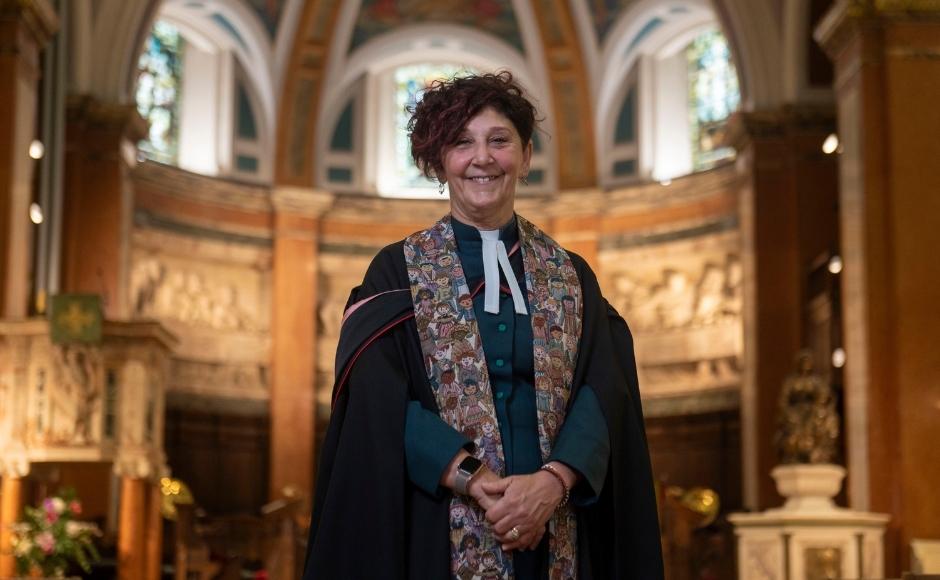 News round up
Downloads for General Assembly 2023
Please feel free to download the following images for your congregation's Twitter and Instagram feeds or Facebook pages. We also have a background available for anyone joining virtually.
Select an image below; a larger version of it will appear on your screen. Right click on the image and select Save Image As.