Political engagement
The Church is involved with several campaigns and organisations working to create greater engagement with politics in Scotland and the UK.
SCPO
The Scottish Churches Parliamentary Office is a multi-denominational organisation which exists to build fruitful relationships between the Scottish Parliament, Scottish Government, religious groups in Scotland, and the UK Parliament and Government.
SCPO enables Scotland's churches to engage effectively in the political process through updates and briefings to MSPs and MPs, to faith groups, and by bringing people together for dialogue. Often, this is in partnership with other groups in Scottish civil society.
Meet Your MSP and Meet Your MP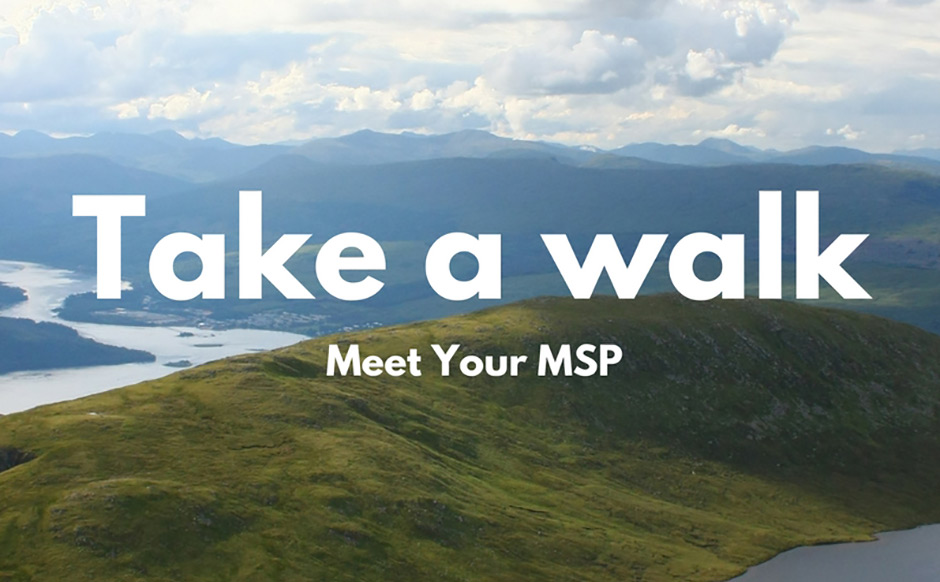 Meet Your MSP and Meet Your MP are SCPO projects that aim to build links between congregations and their Members of the Scottish Parliament and their 59 MPs across Scotland.
Ideas include public meetings, an invitation to a project or church event that you are already organising, or it could be a walk in your local area to highlight issues that you would like addressed.
Challenge Poverty Week
Challenge Poverty Week is a time for us to join together to challenge the existence of poverty in our communities.
The campaign's vision is to end child poverty - to listen to those affected by poverty, to invest in high quality education for every child, liveable wages for families and a social security system which make respect for human rights and dignity the cornerstone of a new approach to welfare.
Participatory Budgeting
Participatory Budgeting is an innovative way for communities to make financial decisions locally.
PB has been used all over the world. It empowers communities and strengthens democracy by putting decisions on how money is spent into the hands of local people.
When a budget is made available for PB , local community organisations, big and small, are invited to propose how they could use the budget to benefit the community. These ideas are presented to the public, who evaluate the options and vote to decide which proposals are funded.
The Church of Scotland is working with others to develop a network of churches and community organisations which can deliver PB , share experience, and encourage good practice.
From 2016-2018, the Church supported 11 congregations to lead PB events in their communities, distributing £78,000 to over 90 local projects. From 2018-2019, nine more churches in Clackmannanshire, Moray, and Dundee were involved. This work was funded by the Scottish Government the Church and Society Council.