Ending violence against women
The Church of Scotland's Violence Against Women Task Group Integrity supports the national Church to tackle violence against women, girls, and children and to develop resources and tools for local churches, congregations, and communities.
We work across the Church of Scotland to ensure that there is a strategic and effective approach to tackling this issue. Our members are a mixture of staff, volunteers, elders, and ministers and are drawn from Church of Scotland councils, committees, and congregations from across the country.
We aim to work to prevent and eradicate violence against women, girls, and children through promoting a culture where gender justice is central to our life and work; where all individuals are equally safe and respected; where women, girls, and children live free from gendered abuse; and where the cultural and theological attitudes that help perpetrate it are named and challenged.
In order to do this, we work within the Church, with key ecumenical and interfaith partners, with wider civil society, and within our communities and congregations to support work to end violence against women, girls, and children.
Violence Against Women Charter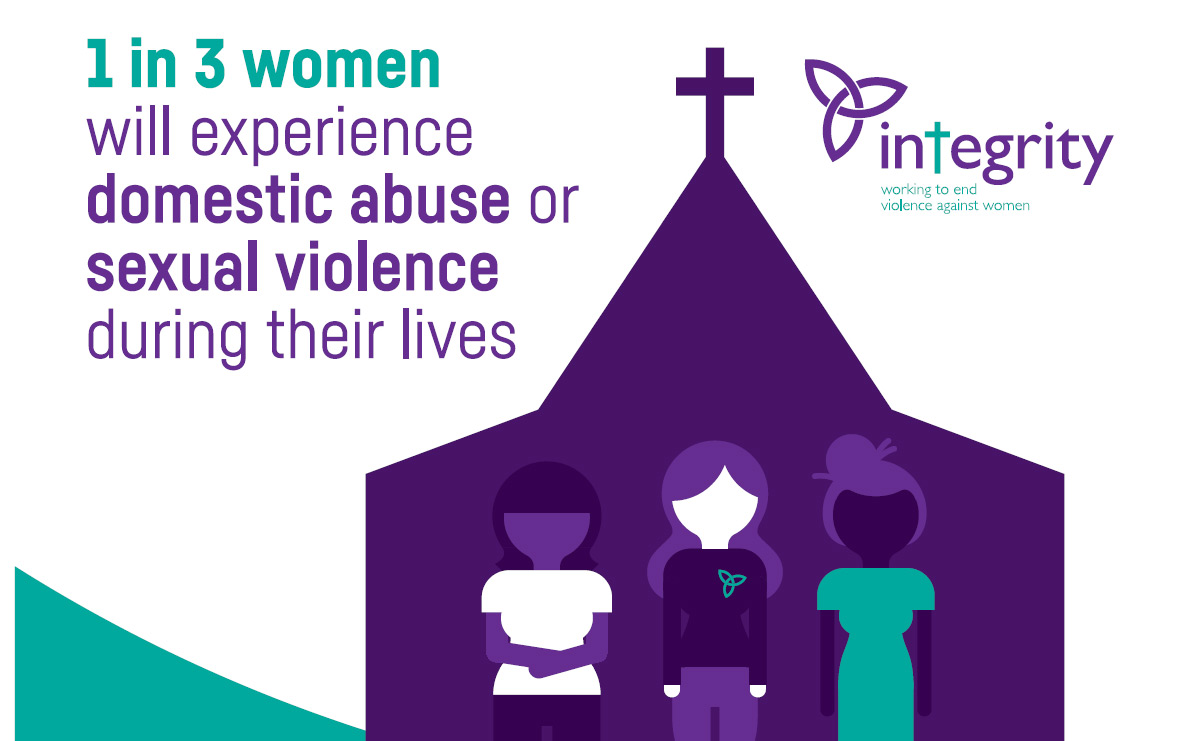 Signing up to and displaying the Church of Scotland Violence Against Women Charter is a public statement that your church is working towards creating a safer space for everyone affected by violence against women, girls and children.
Do you have questions about the charter or would you like support in taking this forward in your church? Please get in touch.
Covering your tracks online
If you are worried about someone knowing you have visited these web pages please read this safety information from Women's Aid.
Get in touch
Contact us at integrity@churchofscotland.org.uk for more information or to find out how to get involved in our work.