Gregor McIntyre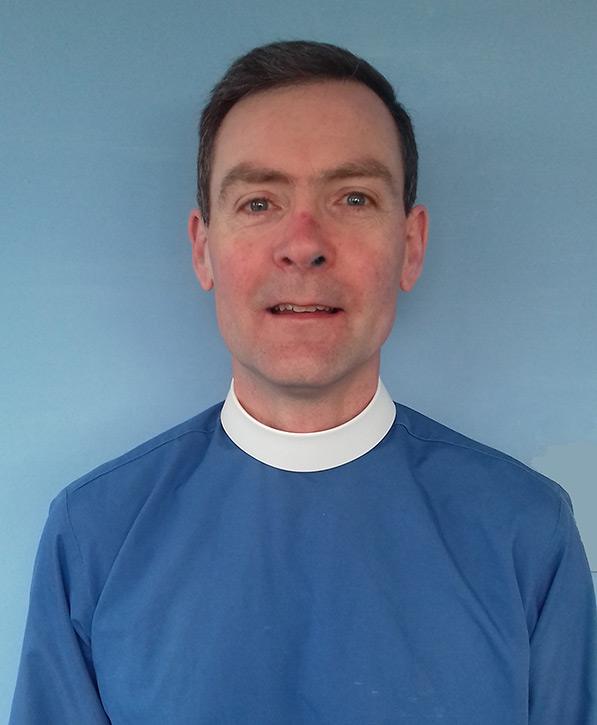 Gregor was ordained in Faifley Parish Church, Clydebank, where he has served as parish minister since 1991.
In that time he has worked in a number of community and inter-agency organisations serving local communities. He says it has been "a privilege to work with those who spend their energies on behalf of others."
Gregor is married to Kathryn and has a daughter and a son. He is grateful to them all for dropping him at the station to get the trains to Edinburgh for Pension Trustee business. Gregor was appointed as a Member Nominated Trustee of the Pension Scheme for Ministries Development Staff in November 2019.