Stuart Stephen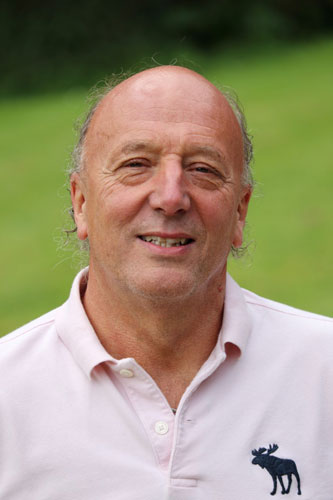 Stuart was born in Fraserburgh (north of Aberdeen) in 1956. He has worked in Financial Services and the pensions industry since graduating from Glasgow University with an honours degree in pure mathematics in 1978.
Stuart lives near Kinlochard in the Trossachs with his wife Anne and has two grown up children, one working in Glasgow and one working in London.
He is currently the Pension Strategy Manager at Virgin Money (Clydesdale Bank) and is planning to retire in early 2022. He has been a company appointed trustee and Chair for a number of Schemes in the past both in the UK and Ireland and was a member of the CBI Pension Panel for a number of years.
His pension experience comes from a consultancy background followed by a number of Senior Manager-level roles, including Group Pensions Director at both Barclays Bank and Lloyds Banking Group.
Stuart is an Elder at St John's Renfield in Glasgow.
In his spare (!) time Stuart plays hockey for Scottish Masters (and scored the winning goal against England in the World Tournament Trophy in Barcelona in 2018 and returned with a silver medal). He also runs, kayaks and cycles and has been to Everest (twice) and Kilimanjaro (once) and always been defeated by either the weather or mountain sickness.