Faith Nurture Forum vacancies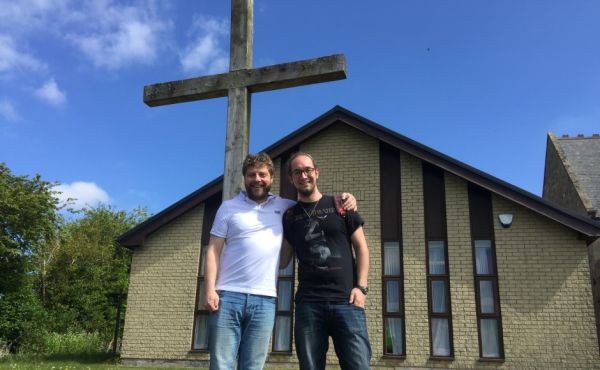 The Faith Nurture Forum provides additional support locally to complement the work of Parish Ministers and communities with their Ministry Development Staff.
There are a number of roles available across Scotland, ranging from family/youth/outreach workers to more traditional roles such as Parish Assistants and Associate Ministers.
The variety of roles will allow you to best assess where your gifts, skills, and experience are best suited, and allow you to make a difference to the lives of the people in the parishes and communities.
Current vacancies
Aberdeen
Glasgow
Lothian
How to apply
Applications should be sent by email to recruitment@churchofscotland.org.uk and must be received by 12 noon on the closing date.
Applications should comprise:
Applications without a CV, personal statement and personal information form will not be taken forward in the process. Each document should be a maximum of 2 sides of A4.
For more information on any of our roles, please contact recruitment@churchofscotland.org.uk.