Working overseas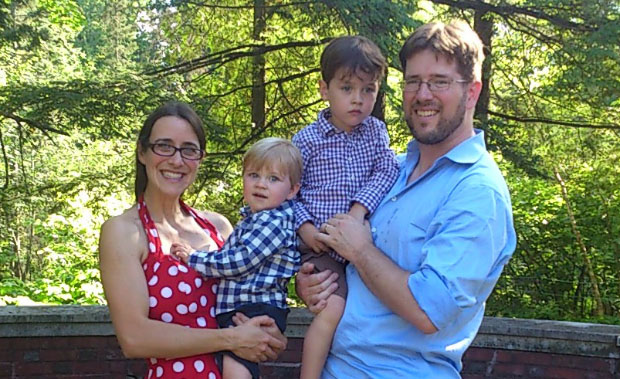 Mission partners are recruited by the Faith Impact Forum in response to requests received from our partner churches across the world.
Our partner churches are involved in quite specific projects and often ask for highly skilled and experienced people from such professions as ministers, lecturers, nurses, doctors, teachers, social workers, administrators, accountants and development workers.
The Faith Impact Forum would welcome a conversation with anyone who feel they are called to serve as a Mission Partner but who doesn't feel that the current vacancies best suit their gifts, skills and experiences. Please contact recruitment@churchofscotland.org.uk should you wish to further discuss your options.
Current vacancies
There are no vacancies working overseas at this time, please check back at a later date.
FAQs
How do I apply?
The job description for the role is listed under each vacancy along with our application forms.
Applications should be sent by email to recruitment@churchofscotland.org.uk and must be received by 12 noon on the closing date.
Applications should comprise:
A personal statement, outlining how your skills, experiences and personal qualities match the requirements of the role outlined in the job description. Please provide reference contact details for your last 2 periods of employment (this would normally be your direct line manager/supervisor). If you have had more than 2 employers in the last 3 years, please provide referee contact details for that period. References will not be contacted until later in the process.
A full CV, including educational and professional qualifications alongside a full employment history showing positions held, responsibilities and relevant achievements.
A personal information form, to be downloaded and attached.
Please note that the information you provide to us in your application will be processed in accordance with our Recruitment Privacy Notice that can be accessed here. Your information will not be shared with any third parties and will be retained only for as long as required for the purposes of the application you have submitted. In the event that you wish to discuss our use of your information please email hr@churchofscotland.org.uk.
Please save the forms to your device before filling them in and returning them to us. If you encounter any difficulties when editing them, please download Adobe Acrobat Reader.
What is the recruitment process?
The recruitment process begins when an individual offers their support to the Council. Our Partner Churches are then contacted to enquire where they may need support.
Due to the nature of the positions that we recruit for and the associated level of assessment involved, it should be noted that the recruitment process can take up to 8 months, however this is not the case with all vacancies.
Interviewing
Interviewing is carried out by members of the World Mission Council (WMC), World Mission Departmental staff and a representative from the Church of Scotland Human Resources Department.
Prior to interview, short-listed candidates, and their family where applicable, are asked to complete questionnaires sent out by our partners Healthlink 360, who act as the Council's medical officers.
If successful at interview
If successful at interview, the candidate will then be asked to attend for a medical at Healthlink 360. This is to assess the candidate's physical fitness to work overseas. Where spouse/family members intend to accompany the successful candidate overseas they are asked to attend for a medical to ensure their own suitability for living overseas. Follow-up psychological assessment is done by Healthlink 360 exploring further the paper exercise completed prior to interview. Successful candidates may also have a period of training in mission and cross-cultural issues prior to departure.
What is a Mission Partner?
Our mission partners are the overseas personnel of the World Mission Council (WMC). They work in various roles with our partner churches and institutions in Malawi, Zambia, Bangladesh, Nepal, Israel/Palestine and Pakistan.
How long will I go for?
The most common contract length is four years and eight months. Approval of the Council is required for a contract of less than 2 years.
What is the reason behind the contract lengths?
Our aim is to use mission partners to build capacity in our partner churches around the globe and not for the partner churches to become reliant on our mission partners.
These contract terms give the mission partner the ability to settle in and make a difference, but are not too long so as to avoid dependency issues.
Where the contract is 4 years and 8 months long the time will generally be divided as follows:
two years overseas; followed by four months leave in the UK (2 months holiday, 2 months deputation/work); followed by two years overseas; followed by four months leave in the UK (2 months holiday, 2 months deputation/work)
Will my travel expenses be paid for?
The WMC will cover the following travel expenses:
Travel from the UK to the country of appointment
Travel back to the UK every 2 years, or between contracts
Travel home on the completion of the mission partner's final contract
Will I have to continue to pay National Insurance Contributions?
No. National Insurance contributions are paid on behalf of the Mission Partner by the WMC.
Will I be provided with medical insurance cover?
Yes. Mission Partners are provided with a comprehensive medical insurance policy, subject to approval from the WMC's medical insurance provider.
Is there a pension scheme?
World Mission Council has a defined contribution pension agreement available for eligible employees. This is not contracted out for the purpose of any state pension provision. Overseas staff are required to complete a questionnaire to see if they are eligible to join the scheme. If it is not possible World Mission Council will pay an equivalent amount which could be used for personal pension provision arrangements.
Where our Mission Partners work
Get inspired by the stories of our Mission Partners carrying out mission work across the globe.
Israel and Palestine: John McCulloch
John serves as Minister at St Andrew's Scots Memorial Church in Jerusalem, his work also includes walking alongside our partners in the region. John is married to Annette, who is a GP with considerable experience in the field of refugee medicine and emergency care.
Updates:
Israel and Palestine: Muriel Pearson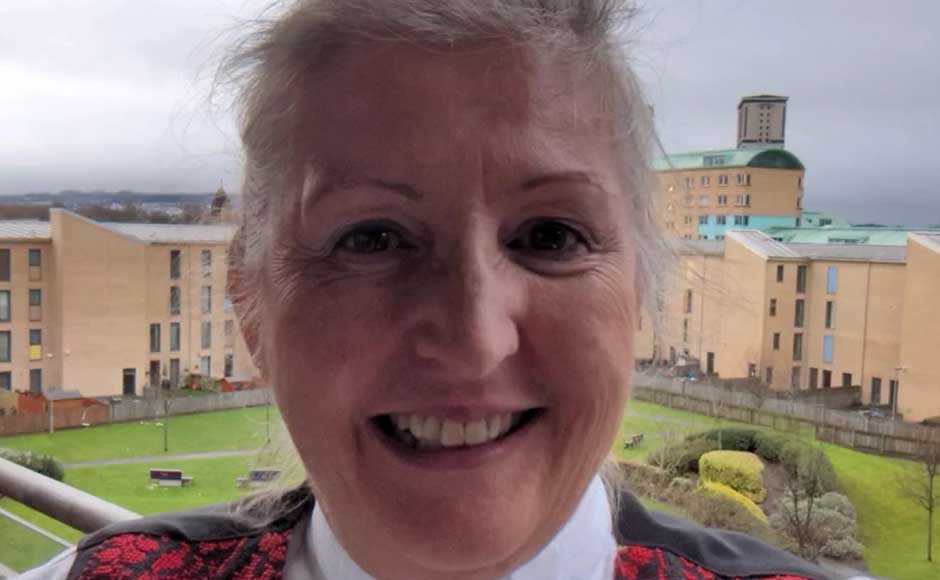 Following a career in teaching, Muriel began training for ministry in 2000 and took up the post of parish minister in Cranhill, a Priority Area in the east end of Glasgow, in 2004. There, she worked closely with community organisations and helped develop Cranhill Development Trust. Muriel currently serves on the board of Place For Hope and has trained as a counsellor, an NVC (non-violent communication) practitioner and Capacitar facilitator.
She was appointed to the post of Associate Minister in St Andrew's Jerusalem and Tiberias in September 2021 and is currently waiting for her visa. She sees her role as about listening and storytelling and working with people of peace across Israel and the occupied Palestinian territories.
Italy: Fiona Kendall
Fiona works in Rome with Mediterranean Hope, a refugee project created by the Federation of Protestant Churches in Italy (FCEI). Her background in European law and voluntary work with asylum seekers has helped to equip for her role as MH's European & Legal Affairs Advisor.
Fiona has strong links with the Church of Scotland where she grew up, and the Methodist Church, where she played an active part during a decade spent in Yorkshire. Hers is an ecumenical appointment with the Methodist Church.
Updates:
Malawi: Gary Brough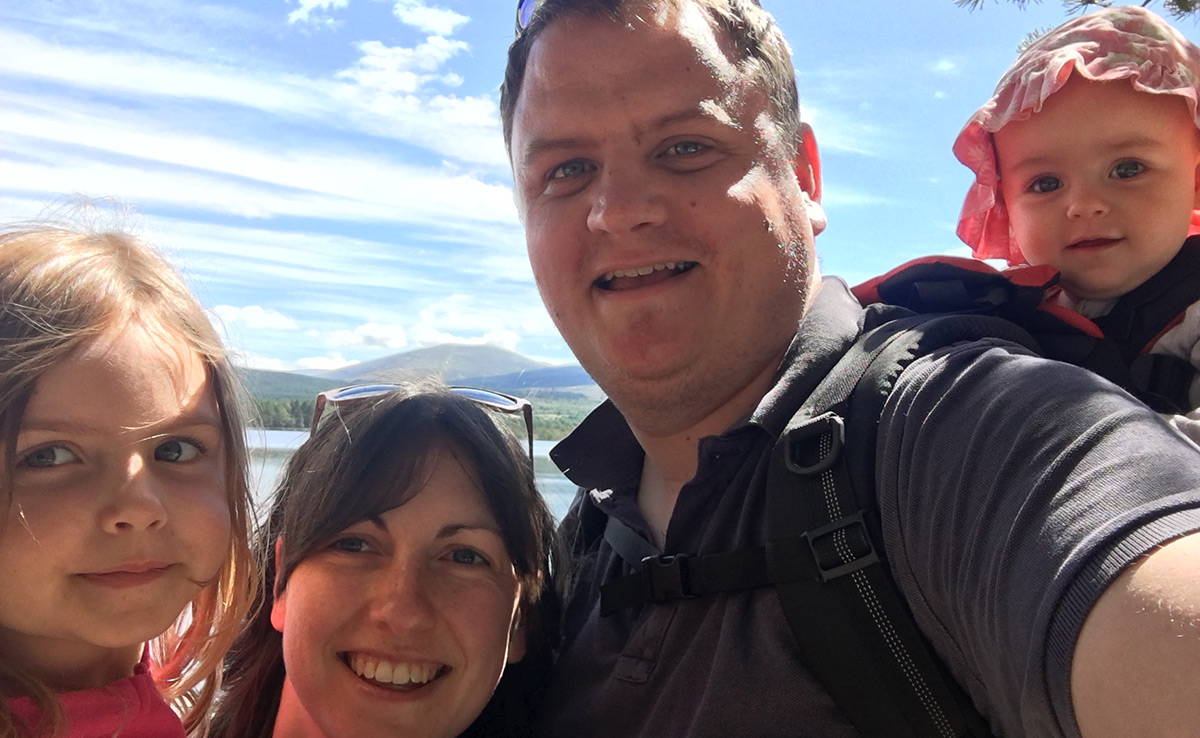 Gary supports the work of Livingstonia Synod's Church and Society Programme as Communications and Resource Mobilisation Manager.
Originally from Kirkcudbright where he came to faith in Jesus as part of the congregation of Kirkcudbright Parish Church. Gary and Jacqueline have been members at Kirkintilloch Baptist Church for the last 6 years where Gary is an Elder overseeing the world mission committee and Jacqueline is involved in the worship team where she plays piano.
Gary previously worked at EMMS International as Communications manager - a Christian International healthcare charity working in Malawi, Nepal, India and Zambia. Spending time travelling to visit partners in these countries - including in Livingstonia Synod.
Updates:
Malawi: Linus Malu
Linus works with the Church and Society Programme of the Church of Central Africa Presbyterian, Synod of Livingstonia, Malawi. Linus, a lawyer, is head of the Legal Department and Access to Justice Manager of the Programme. His work includes human rights, anti-human trafficking and gender-based violence issues. Linus is originally from Nigeria. He is married with three children.
Updates:
Malawi: Kenneth Ross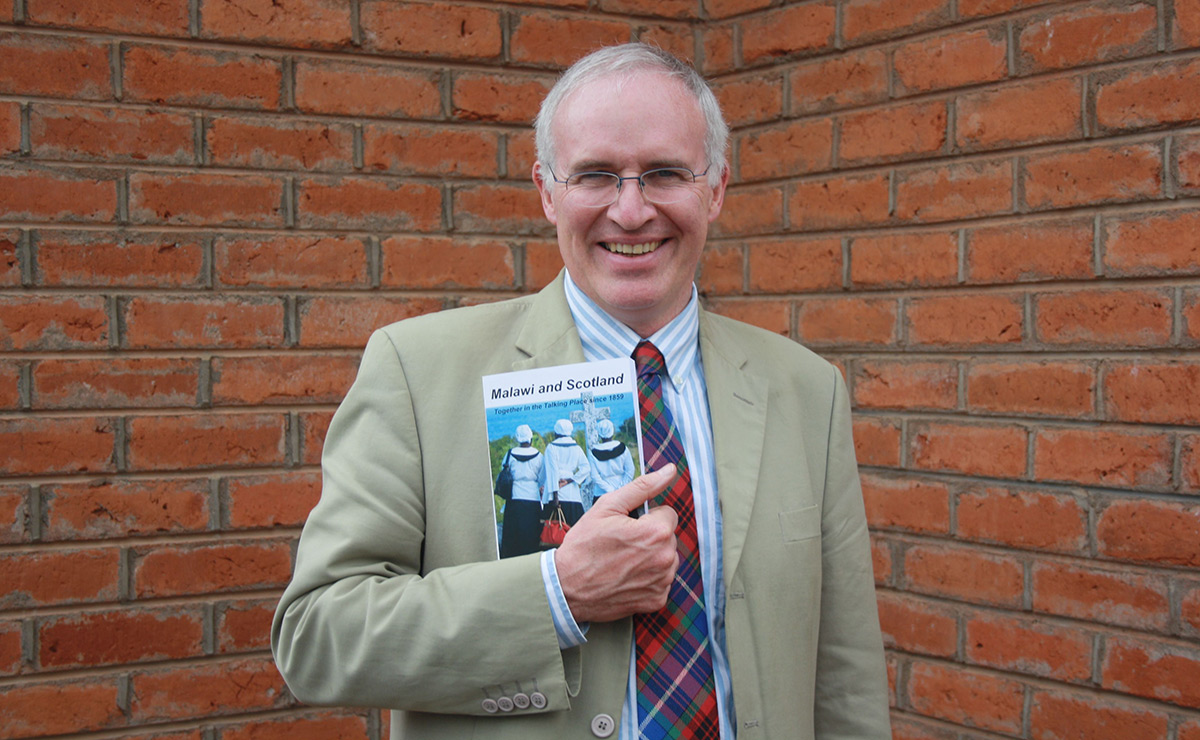 Kenneth Ross works with all 3 theological institutes run by the 3 CCAP Synods.
He also contributes to other theological institutions run by our partners in Africa.
Specifically, he supports the Nile Theological College in South Sudan; the Giffen Institute of Theology in Kanyama refugee camp, Kenya; and the beginnings of a theological department in the Igreja Evangelica de Cristo em Mocambique (IECM).
Updates:
Nepal: Joel Hafvenstein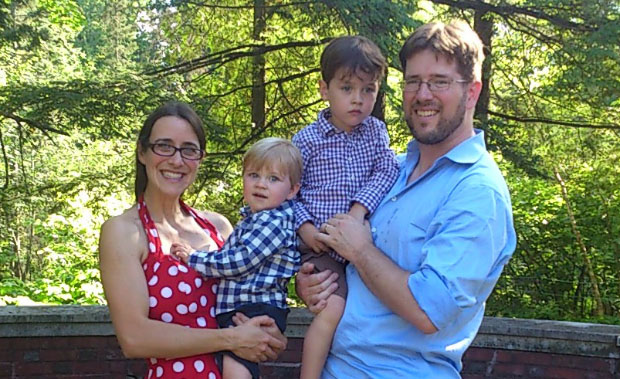 Joel is the Executive Director of the United Mission to Nepal (UMN), which has been working for over 60 years to transform communities in some of the most remote and poverty-stricken parts of the country. Joel and his wife Fiona both grew up in Nepal, and now have returned with their two sons.
Updates:
Zambia: Keith and Ida Waddell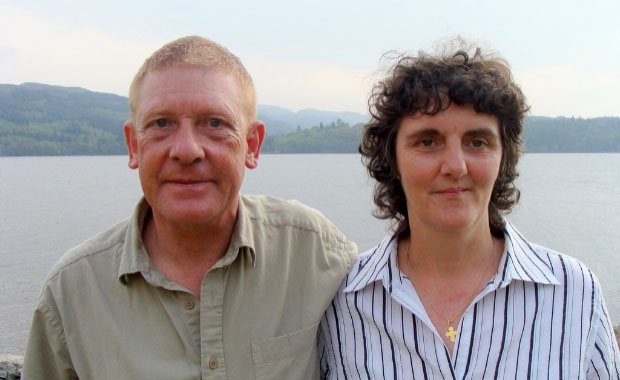 Keith and Ida Waddell are Mission Partners with the United Church of Zambia (UCZ). They have served in Zambia at Mwandi UCZ Mission in the Western Province and now serve in Lusaka in the UCZ Offices; Keith, a teacher, is Education secretary and Ida, a nurse, is Health Secretary. This is an ecumenical appointment with the Methodist Church.
Updates: