Interfaith relations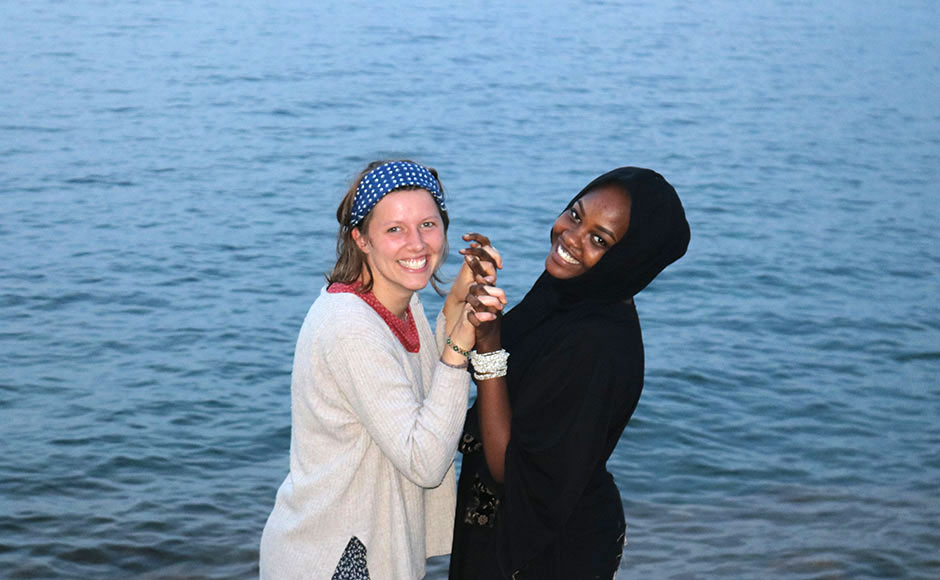 Here, you can find information about our connections with other faith communities.
At the heart of interfaith relations is the desire to connect with Scotland's diverse faith communities through authentic dialogue, humble solidarity and loving service. Across our differences we have much to share.
The commandment to love our neighbour drives the Church of Scotland's partnership and dialogue with members of other faiths. In doing so, we aim to:
Listen to and understand the experiences and challenges of other faith communities
Know where we might be able to help or collaborate on shared issues
Act in solidarity as allies in tackling the discrimination faced by other faith communities through education, advocacy and awareness raising
The General Assembly in 2014 called for the national Church, presbyteries and local churches to reach out to other faith communities. In 2016 the post of Interfaith Programme Officer was established in order to advise, encourage and facilitate interfaith engagement across the Church.
Interfaith Partners
The Church of Scotland works with a number of local, national and international interfaith groups, projects, partners and organisations which empower and enable interfaith connections and networks to flourish in Scotland, the UK and internationally.
We are members of the following interfaith organisations and ecumenical bodies which resource interfaith engagement:
Get involved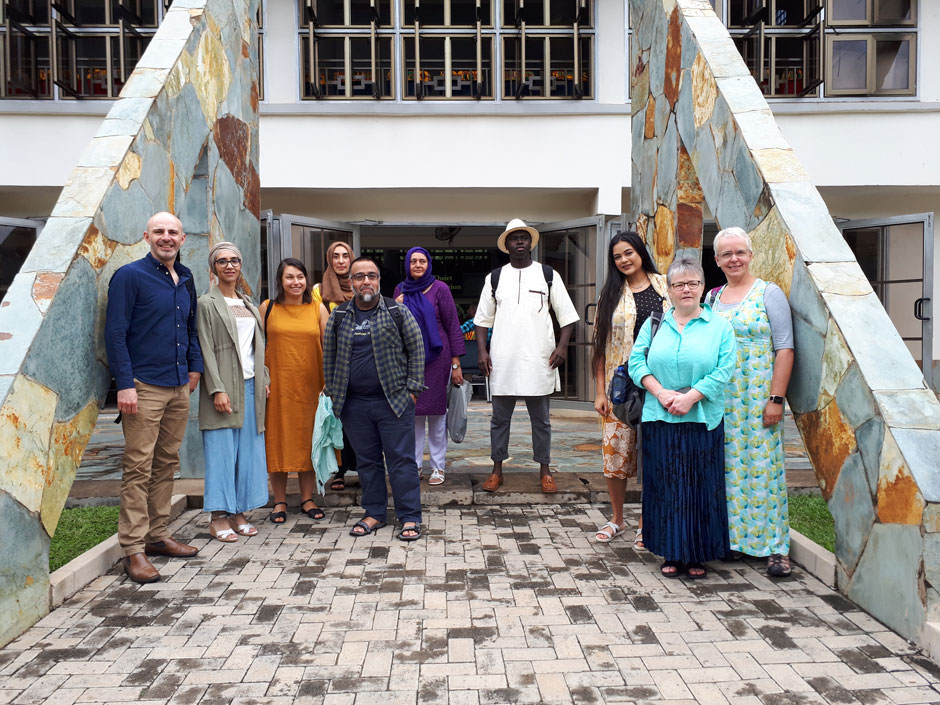 Events
Explore the events section of the Church of Scotland website for information on upcoming interfaith events.
Interfaith Week
This year Scottish Interfaith Week will be held from 31 October - 7 November.
The theme for 2021 is 'Together for Our Planet' and the week will coincide with COP26 (United Nations Climate Change Conference 2021) in Glasgow. We are encouraging individuals, faith communities, local interfaith groups and organisations across Scotland to host climate-related events for the week.
For more information about funding and ideas about how to run your own event please go to Scottish Interfaith Week Website.
Islamophobia Awareness Month
November is Islamophobia Awareness Month in the UK. The Church of Scotland is an active supporter of Islamophobia Awareness Month, which seeks to support Muslim communities across the UK in fighting anti-Muslim hatred.
There is no place for hatred aimed at anyone in our society, and as one of the main faith traditions in Scotland we have a duty to tackle the ignorance, fear and misinformation that feeds it.
For more information on events, webinars and how to get involved please visit the Islamophobia Awareness Month website.