Supporting local church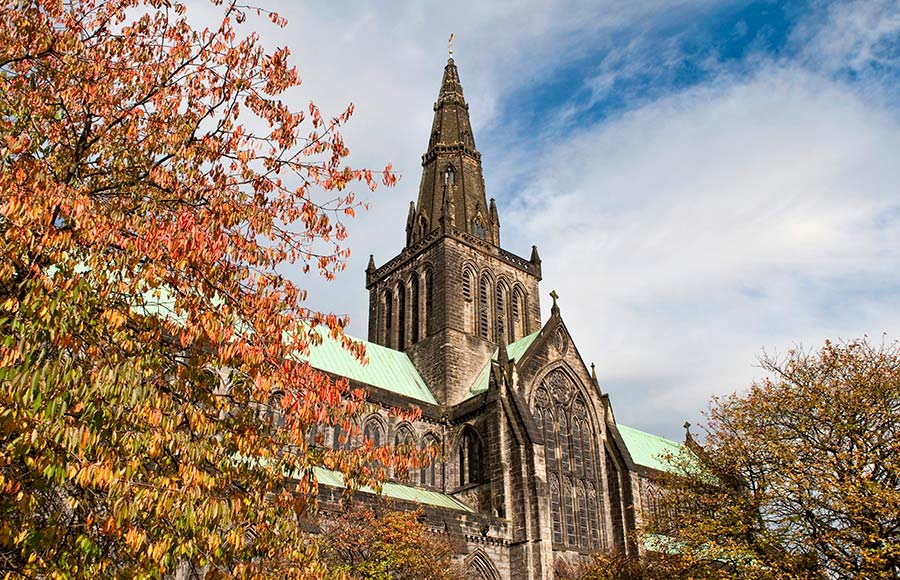 Education and nurture are the key elements that equip the Church for mission. We cannot be a missionary church if our members are not learning, discovering and moving deeper into their knowledge and experience of God.
The Church of Scotland is becoming increasingly confident about its purpose and sees the need to work with the whole people of God.
The Church's Congregational Learning team is responsible for
Adult Christian education
Leadership development
People with Learning Disabilities
It also has responsibility for children's and youth ministry, rural church and interfaith.
Equip - Inspiring and Resourcing your congregation
The Mission & Discipleship Council is holding three regional events,featuring inspiring speakers, practical ideas and useful resources formission. Workshops on a range of topics will run morning and afternoon, allowing delegates to choose two options.