A prayer for radical change: Doug Gay
Published on 11 November 2019
As the Church of Scotland continues its challenging work on the three-year radical action plan which was approved by this year's General Assembly, we call on those from across the Church to join together in prayer.
This week's prayer is written by Rev Dr Doug Gay, a Glasgow University lecturer and prominent Scottish theologian.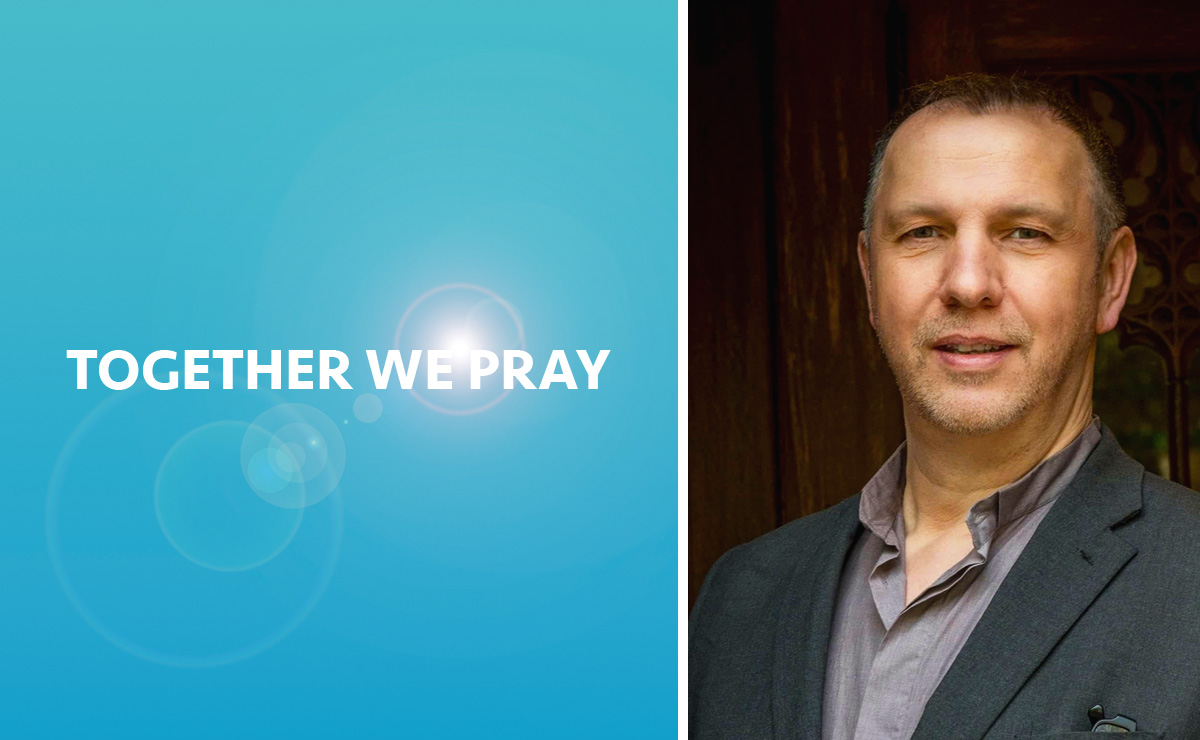 Almighty and Eternal God,
we pray for our Church
in this time of great change and challenge,
and in this season of remembering.
Surrounded by a great cloud of witnesses
we remember those who You called to do a new thing.
We remember those who led Your people through painful transitions.
We honour those who served sacrificially to enable a hopeful future to emerge
and we give thanks for those who helped to bring new life into being.
Lord Jesus Christ,
Pioneer and Perfecter of our faith,
give us the grace to run the race set before us.
By Your Spirit,
help us to see a joyful vision of what You are calling us to become
and to endure what is hardest in our journey towards that.
And to You,
one God in Holy Trinity,
be glory in the Church,
to all generations
forever and ever.
Amen
Each week, from late September until late November, new prayers written by people from across the Church of Scotland and our partners will be shared. Please feel free to change and adapt these prayers to suit your own context. There are more prayer resources available on the Prayer section of our website.