Church provides community with lifesaving equipment
Published on 5 March 2019
A Stirlingshire church has installed a lifesaving defibrillator in a bid to turn ordinary people into First Responders.
The fully automated machine on the front of Bridge of Allan Parish Church is available for use 24 hours a day, seven days a week.
Minister, Rev Dan Harper, said: "We are very pleased to be able to host this equipment and it is another demonstration of the congregation's commitment to serving the local community as best we can.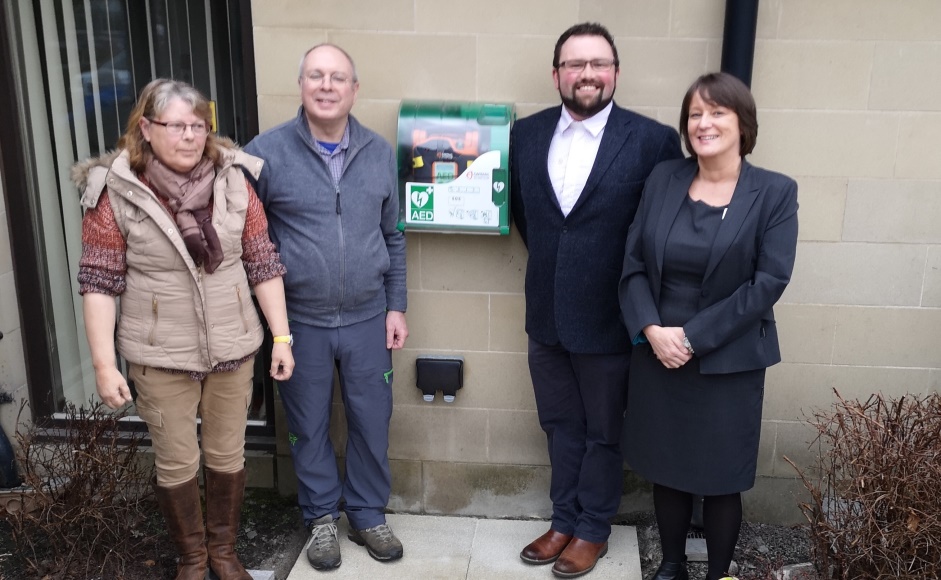 "Bridge of Allan has become a safer place."
A defibrillator is a device that gives a high energy electric shock to the heart through the chest wall to someone who is in cardiac arrest.
Around 3,500 people in Scotland undergo attempted resuscitation each year after an out-of-hospital cardiac arrest but currently only around one in 12 survive.
The equipment at the church is called an Automated External Defibrillator (AED) and using one alongside CPR can greatly increase survival rates.
Fullness of life
But to be most effective, it needs to be used within the first 3-5 minutes of a person collapsing.
Mr Harper said: "Members of the local Going Forward Stroke Group, which meets in our building, approached me because it had been given a community grant by the Co-op Local Community Fund.
"Members asked if we would be willing to support them in providing an AED for use by the community at large and the answer was a resounding 'yes'.
"In John 10, Jesus talks about allowing us to live life in all its fullness and the fullness of life can be found in community and caring for each other.
"Seeking to share the gift of potentially lifesaving equipment with the community is an extension of that."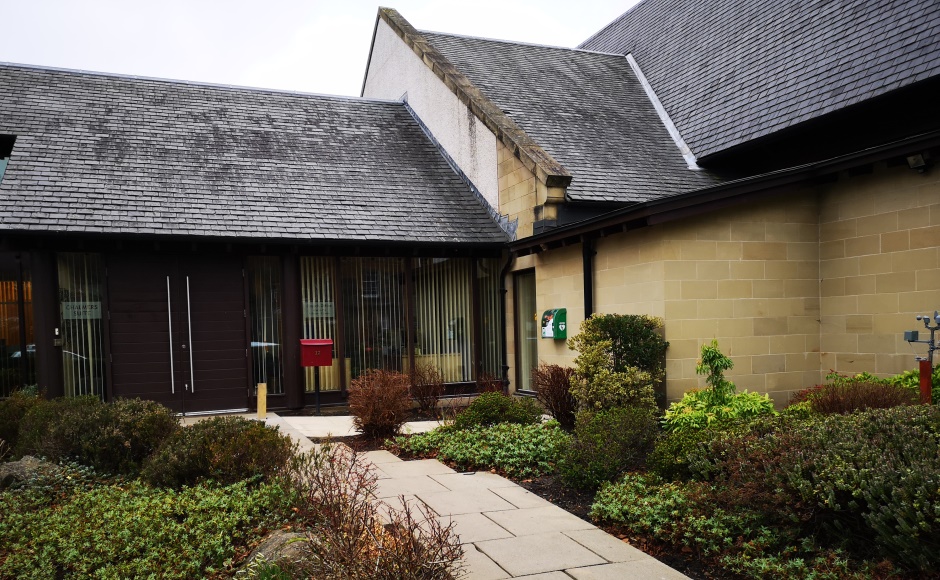 Mr Harper said the defibrillator, which cost £2,300 to buy and install and will be maintained through the church, is very easy to use.
"All you need to do is pick it up and follow the clear and concise instructions provided and no training is necessary," he added.
"We are aware that the membership of groups that use the church fit the profile of those who are more likely to have critical cardiac episodes and therefore may need use of the device.
"We all know of situations in our own lives and those of family and friends where people may have benefited from such devices being in place so we are delighted to add to the small but growing number of devices in Bridge of Allan."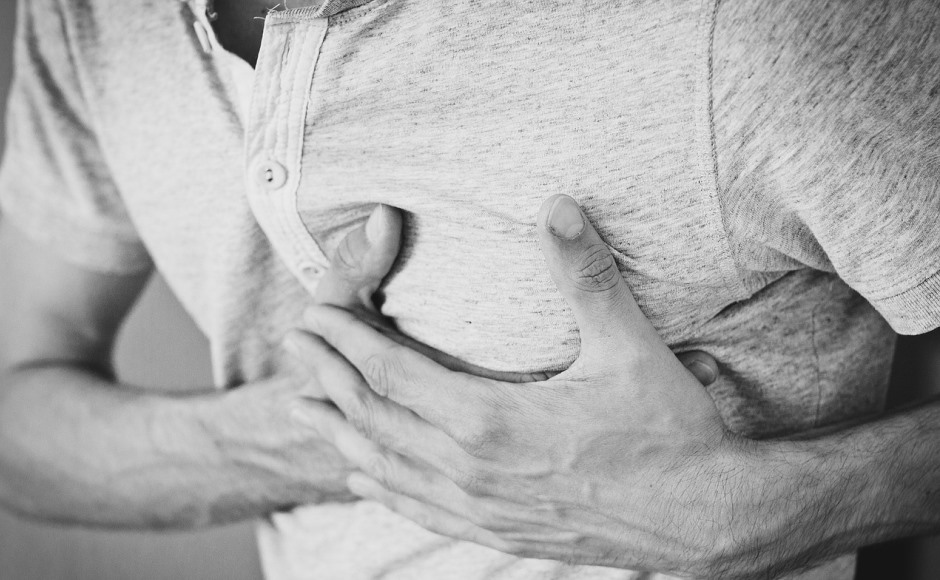 The congregation gave thanks to the generosity of the Going Forward Stroke Group and the Co-op Local Community Fund and dedicated the AED for community use during a service last Sunday.