Deadline for Go For It main grants approaching
Published on 23 January 2019
Congregations and church groups are being encouraged to apply for the next round of grants from the Kirk's Go For It fund.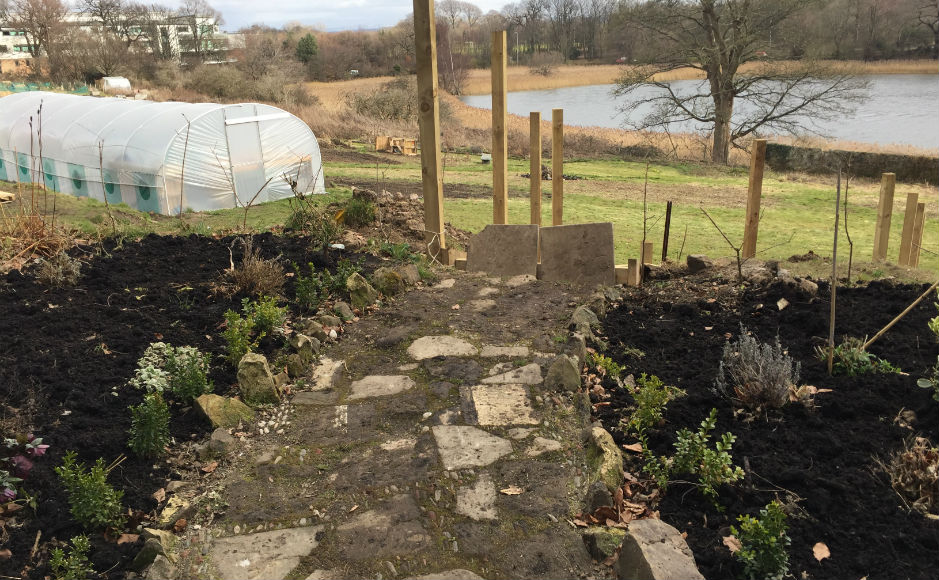 The scheme, which was set up in its current form in 2012, has supported nearly 300 innovative projects across Scotland.
The funding committee is looking for projects that support change in church and communities.
Recent successful applicants include a microfinance scheme started at St Andrew's Scots Church in Valletta, a dementia café in Carluke and an initiative to replant a vibrant church at the heart of Ruchazie.
The deadline for applications for main or continuation grants is Thursday 21 February.
Go For It convener Rev Jane Howitt said: "Thinking missionally and acting missionally are two different things!
"One of the ways that more than 100 congregations have found helpful in converting their thinking into action has been by applying to Go For It for a main grant to allow them to develop an idea into a project that reaches the people in their community with the good news of Jesus.
"The grant has in many cases allowed a congregation to employ a youth, families or community worker; in other cases it has allowed the congregation to enter into a partnership with another Christian agency, thereby increasing the ability of a local congregation to reach into its community."
Applications are assessed twice a year by the Go For It committee, although smaller grants can be awarded throughout the year.
Following rulings at the General Assembly, churches of Scotland based throughout the UK and internationally are eligible to apply for the fund.
Rev Jane Howitt added: "Looking for funding for ideas and projects is always a challenge, but when we have our very own fund within the Church of Scotland, it's a great place to start when you are thinking about how to bring about Gospel transformation, nurture faith, relieve poverty or be completely innovative and develop a new worshipping community.
"If your congregation has the seed of a project in mind, then contact the Go For It team who can talk you through the process of moving from missional thinking to mission itself."
Last week three projects which previously supported by Go For It were nominated for YouthLink Scotland awards.
More information on applying for a main or continuation grant