Kirk calls for climate justice in rally outside Scottish Parliament
Published on 2 April 2019
Climate justice could come one step closer if the Scottish Government agrees to create bold emissions targets as part of the latest Climate Change Bill.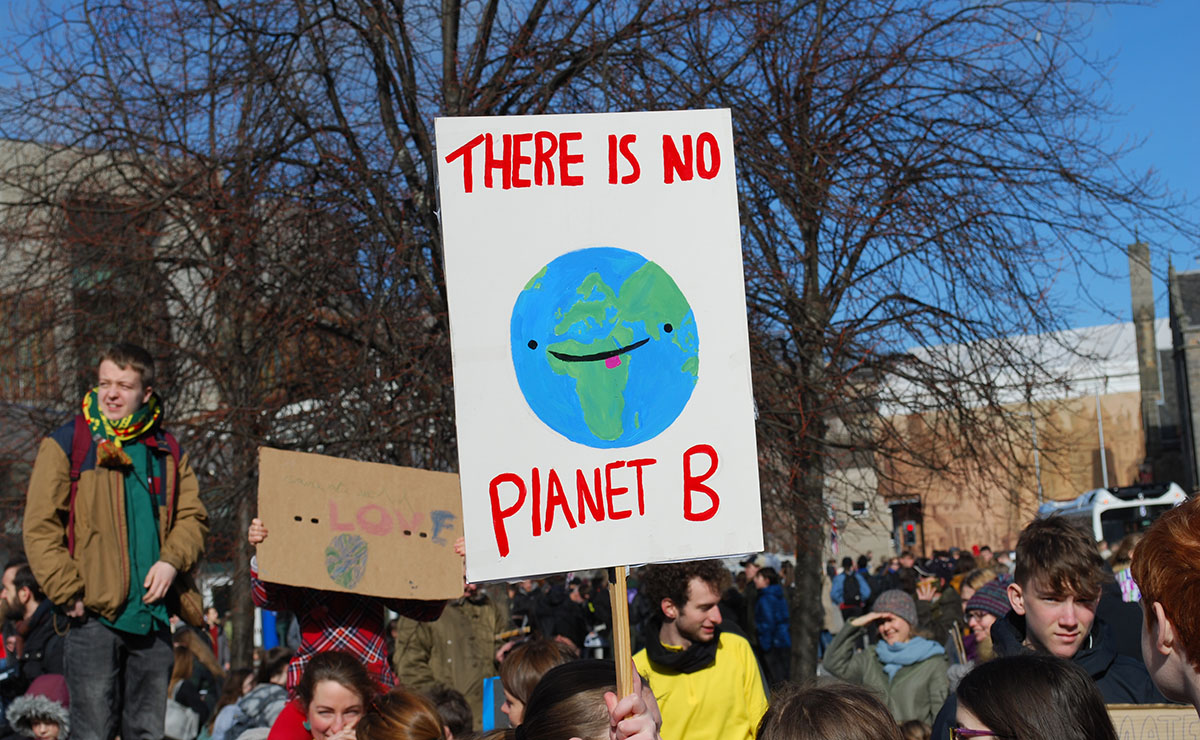 The Church of Scotland, as part of the Stop Climate Chaos coalition, is urging the Government to commit to ambitious new greenhouse gas reduction targets when they meet to debate the first stage of the Climate Change (Emissions Reduction Targets) (Scotland) Bill.
Rt Rev Susan Brown, the Moderator of the General Assembly of the Church of Scotland, has previously spoken out about the need to commit to delivering the net zero carbon emissions target at a reception held in February.
Adrian Shaw, Climate Change Officer at the Church of Scotland, said:
"We are profoundly concerned by the growing climate emergency. Our partner churches across the world tell us about the damage that climate change is doing to their countries and individual communities.
"We strongly support the idea of a just transition to a low carbon economy. On behalf of church congregations across Scotland, we call upon the Scottish Government to take action and make Scotland a net zero carbon emission country by 2050 – at the latest."
There will be a rally organised by the Stop Climate Chaos coalition today (Tuesday 2 April) outside the Scottish Parliament focusing on the lack of time that politicians have to take action against the effects of climate change.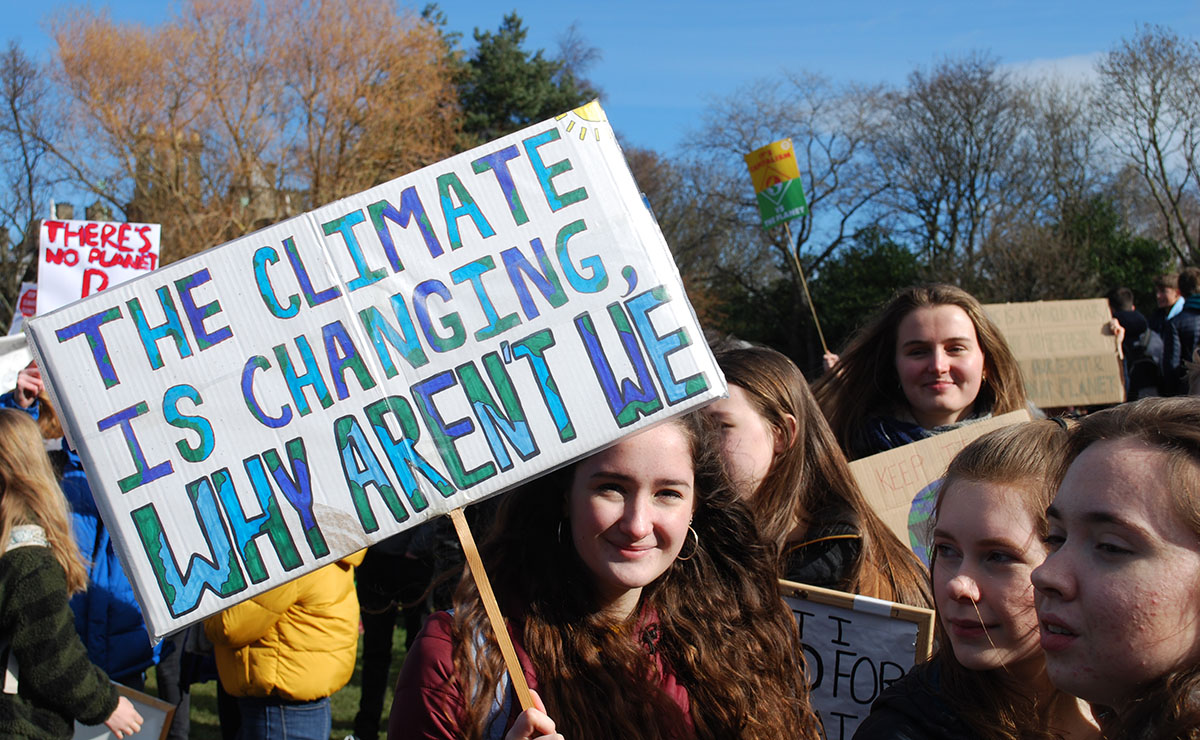 Over 400 church congregations across Scotland are committed to taking climate action as part of the Eco Congregation movement. The Eco Congregation Scotland Annual Gathering took place last Saturday (30 March) with leading expert Professor Jim Skea, chairman of Scotland's Just Transition Commission who talked about the challenge of moving to a low carbon economy.
On Saturday evening, bell ringers from churches in Edinburgh assembled to mark Earth Hour and rang hand bells outside St Giles Cathedral. Bell ringing is an ancient symbol of alarm expressing a call to action.
The Climate Change Bill was introduced to the Scottish Parliament in May 2018 and provides an update to the greenhouse gas emissions reduction targets set in the Climate Change Act 2009.
The Bill is Scotland's response to the Paris Agreement, which in 2015 committed countries across the world to pursue efforts to limit global warming to 1.5 degrees celsius above pre-industrial levels.
The Scottish Government's advisory body, the UK Committee on Climate Change, is due to publish a new report in May following the IPCC report in 2018. The Government have previously said that they want to view this advice before moving to Stage 2 of the Bill process.