Kirk moderator urges voters to take part in European elections "whatever the future holds"
The Moderator of the Church of Scotland, Rt Rev Susan Brown, has urged voters to take part in the upcoming European Elections on Thursday 23 May "whatever the future holds".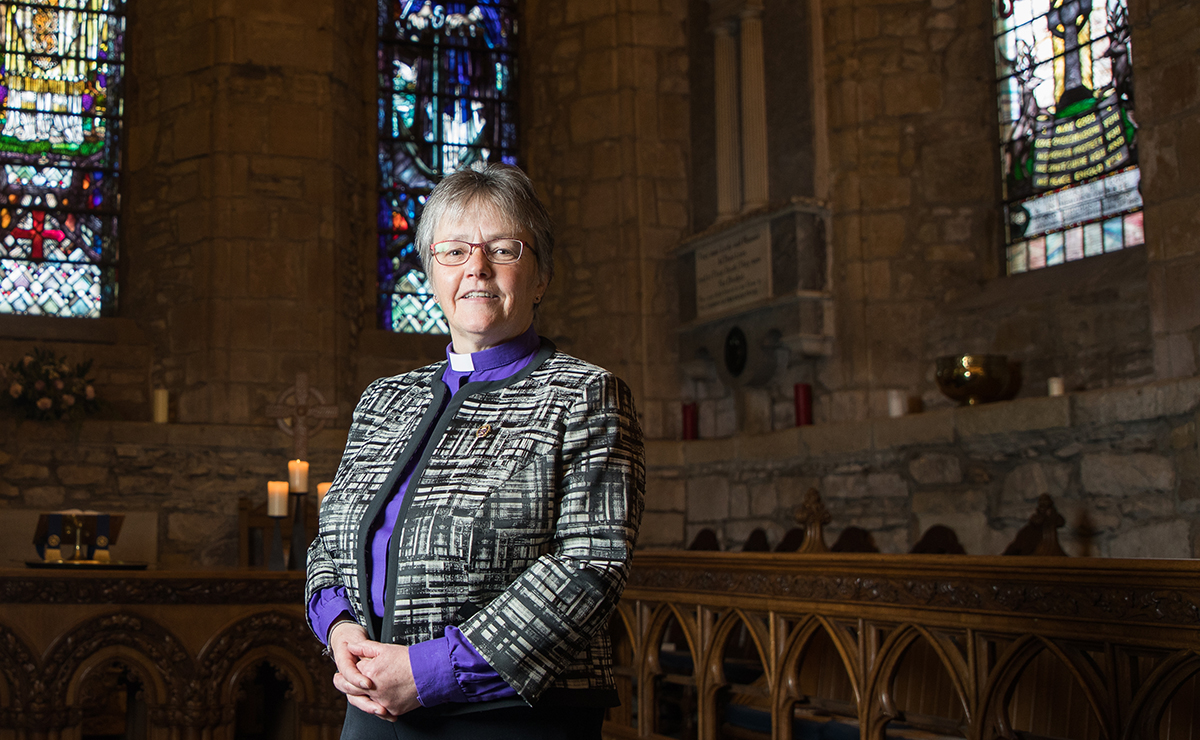 In a message sent to ministers, Rt Rev Susan Brown said: "As the European Elections approach there will be mixed emotions within our communities given the uncertainty of the UK's position within the European Union.
"Whatever the future holds politically however, we will remain, geographically, a part of the continent of Europe and we need still, to give the issues facing this part of the world, careful consideration.
"These elections provide the vital opportunity for conversations and discussions to take place around the challenges and dreams we all have across borders and they will help to shape our thoughts on the kind of Europe we want to live in both now and in the decades to come."
The Church of Scotland has previously spoken out against a possible no-deal Brexit outcome.
Research and Resource Development Officer for the Scottish Churches Parliamentary Office Irene Mackinnon said: "The Scottish Churches Parliamentary Office (SCPO) has produced a resource for churches and church groups that they can use in the lead up to the European Parliament Elections on Thursday May 23.
"We would encourage congregations to vote in these elections to select people that will represent Scotland in the European Parliament.
"This resource can be used to facilitate conversations among church groups that may help in making these decisions, and we hope that it will be useful."
If anyone has any questions or if they are organising events in their local area, please contact SCPO on 0131 240 2276 or email info@scpo.scot