Kirk must be at the forefront of leading changes to tackle climate change
The Church of Scotland must be at the forefront of leading changes to tackle climate change.
Rev Dr Richard Frazer, convener of the Church and Society Council, said purposeful action was needed now because there is no time to lose.
The greatest impact of rising temperatures is felt by the poorest people in the world.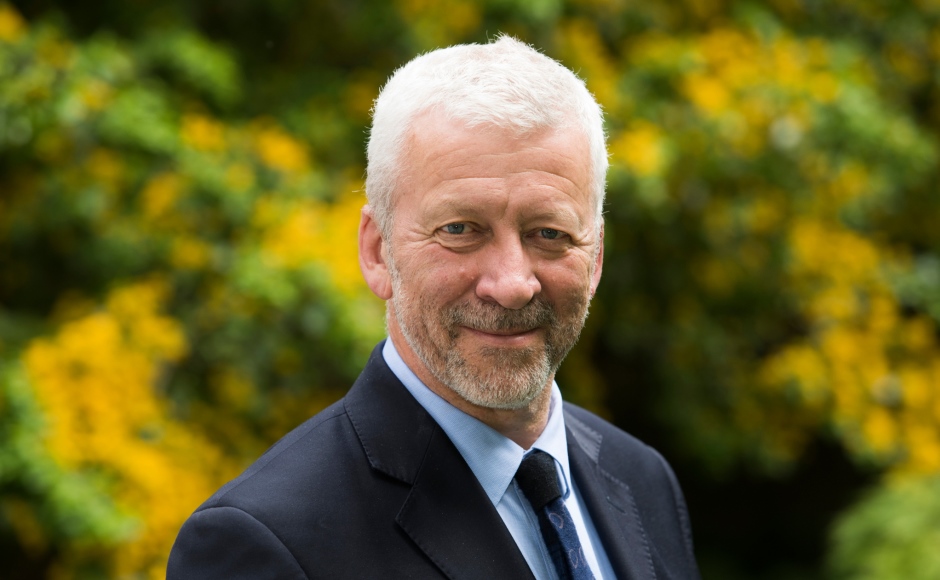 Dr Frazer issued the call following a new Scottish Government announcement on climate change.
Government ministers have decided to amend the Climate Change Bill to set a legally binding target of net-zero greenhouse gas emissions by 2045 at the latest with Scotland becoming carbon neutral by 2040.
No time to lose
In response to calls from campaigners, government ministers have adopted the advice of independent experts, the UK Climate Change Committee.
Dr Frazer said: "The world is changing before our eyes due to climate change therefore we welcome the Scottish Government's commitment to make Scotland a net zero greenhouse gas emissions country by 2045.
"This is a remarkable challenge and I don't underestimate the changes that will be necessary for us as individuals, communities and for Scotland as a whole.
"The Church must be leading these changes, supporting congregations and others in making this transition to a more just low carbon economy and society.
"In our lives, in managing our buildings, our travel and our finances we need to change quickly and purposefully.
"There is now no time to lose if we are to achieve these changes."
In February, the Church of Scotland urged legislators to commit to delivering a net zero carbon emissions economy by 2050 at the "very latest".
The challenge was issued by Rt Rev Susan Brown, Moderator of the General Assembly, who said the nation must be at the forefront of the ethical and political fight to tackle climate change.