Minister launches fundraiser for victims of Sri Lanka terrorist atrocity
Published on 24 April 2019
A minister has launched a crowd funding appeal to help the victims of the Easter Sunday terrorist attacks in Sri Lanka.
Rev Dr Liam Fraser, campus minister at the University of Edinburgh, has started an online Just Giving page to allow people to show solidarity and support for all those affected.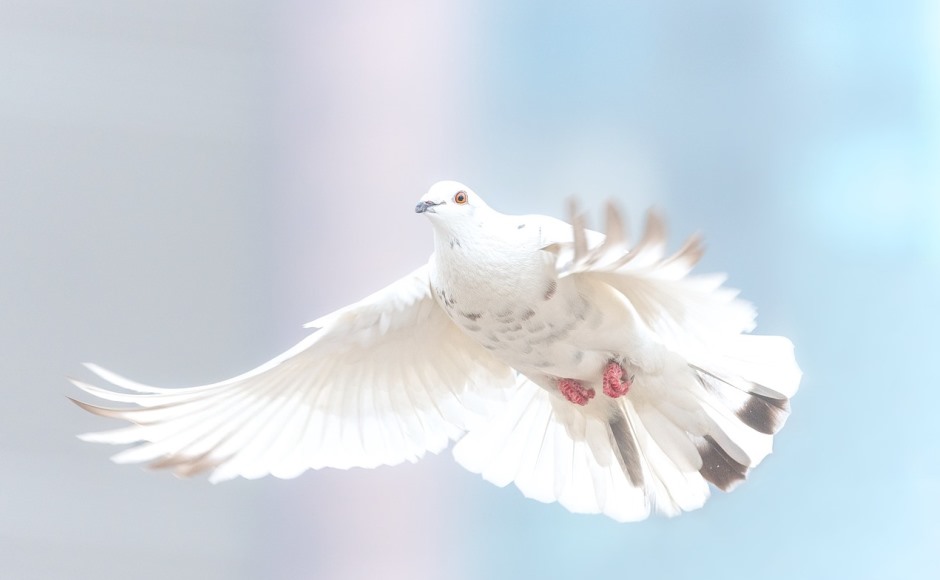 A wave of co-ordinated suicide bombings at churches and hotels led to the death of 359 people and 500 were wounded.
Dr Fraser said: "We are part of one family and we are united by one common humanity.
"On Easter Sunday, not only were many churches severely damaged, but hundreds of people have lost their lives.
"Husbands, wives, mothers, and children have perished and many families have lost wage earners.
"We stand by the people of Sri Lanka by pledging our donations to help rebuild the ruined churches, and financially support those who mourn."
Dr Fraser said the funds will go directly to Sri Lanka through the National Christian Council of Sri Lanka, St Andrew's Colombo, and other appropriate agencies.
"If people were shocked and saddened to see Notre Dame burning, they should be more saddened by the loss of more than 300 lives and the bombing of many churches that have been destroyed," he added.
The campaign is supported by St Andrew's Scots Kirk in Columbo.
Members have reported that a representative of the parish of StSebastian's of Negombo says people are in need of vouchers for food and a small stipend as many have lost their breadwinner or are too overwhelmed to return to work.
Repairs to homes are needed as many have "shattered glass and other damage because the blast was tangible throughout the neighbourhood".
On Easter Sunday, the congregation at St Andrew's Scots Kirk continued to worship as terror attacks unfolded nearby.
Rev Bill Davnie heard one of the bombs explode in a hotel next door as he prepared for the Easter service.
But it was only when worshippers started receiving phone messages that the enormity of the attacks sank in.
They were given the chance to leave but instead decided to stay and pray for those affected by the terror.
Rt Rev Susan Brown, Moderator of the General Assembly of the Church of Scotland. said she was "tremendously sad" at the news.
"That these attacks have been perpetrated on Easter Sunday, the highlight of the Christian year, is devastating to all the churches in Sri Lanka and to Christians around the world."