Moderator welcomes reports Asia Bibi has left Pakistan
The Moderator of the General Assembly has welcomed reports that a Christian woman acquitted of blasphemy has been allowed to leave Pakistan.
Rt Rev Susan Brown said she was glad that Asia Bibi was on her way to join family members in Canada but would continue to pray for her safety.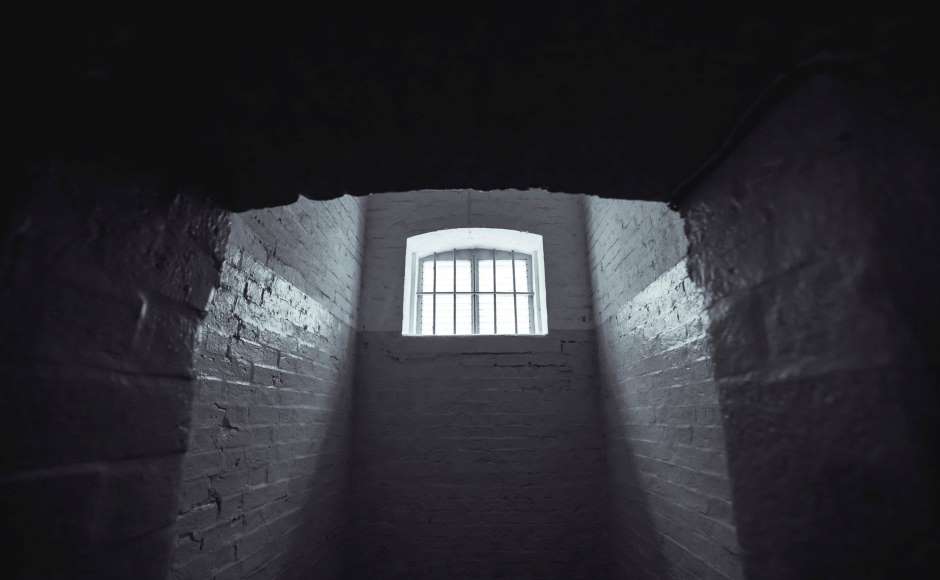 The mother of three was convicted in 2010 after being accused of insulting the Prophet Muhammad in a row about a bucket of water.
Ms Bibi, who always maintained her innocence and spent most of her time in solitary confinement, was acquitted in October last year.
Mrs Brown said: "I am glad that Asia Bibi is finally on her way to Canada but I continue to pray for her safety.
"This young woman was arrested 10 years ago, convicted and sentenced to death under Pakistan's blasphemy law.
"She has lost so many years of her life through malicious allegations simply because she is a Christian."
Kindness
The Church has spoken out against the misuse of the Blasphemy Law in Pakistan for a number of years and wrote to the Foreign Secretary about Asia Bibi's case last year.
Mrs Brown "Our partners in Pakistan tell us that at least seven other individuals, five Christians and two Muslims, are awaiting trial on similar charges.
"We urge the authorities in the UK and Pakistan to act and end the misuse of this law.
"With Asia Bibi's release, let's hope that people of all faiths and none, in every part of the world, might learn to be more gracious towards each other.
"It is also my hope that Pakistani Christians are treated more kindly here in the UK."
Unclean
Asia Bibi was harvesting fruit with a group of women in June 2009 when a row broke out about a bucket of water.
The women said that because she had used a cup, they could no longer touch it, as her faith had made it unclean.
Prosecutors alleged that in the row which followed, the women said Asia Bibi should convert to Islam and that she made three offensive comments about the Prophet Muhammad in response.
She was later beaten up at her home, during which her accusers say she confessed to blasphemy before being arrested after a police investigation.
The Church is currently campaigning to prevent the deportation of teenage Christian brothers, Somer and Areeb Umeed Bakhsh, from Glasgow to Pakistan.