National Youth Assembly launches appeal to help child bereavement support charity
Published on 1 March 2019
The Church of Scotland's National Youth Assembly has launched a new online fundraising appeal to help support families affected by the death of a child.
Representatives are encouraging congregations to each raise £25 to mark the 25th anniversary of Child Bereavement UK, throughout this month.
The charity supports families and educates professionals when a baby or child of any age dies or is dying, or when a child is facing bereavement.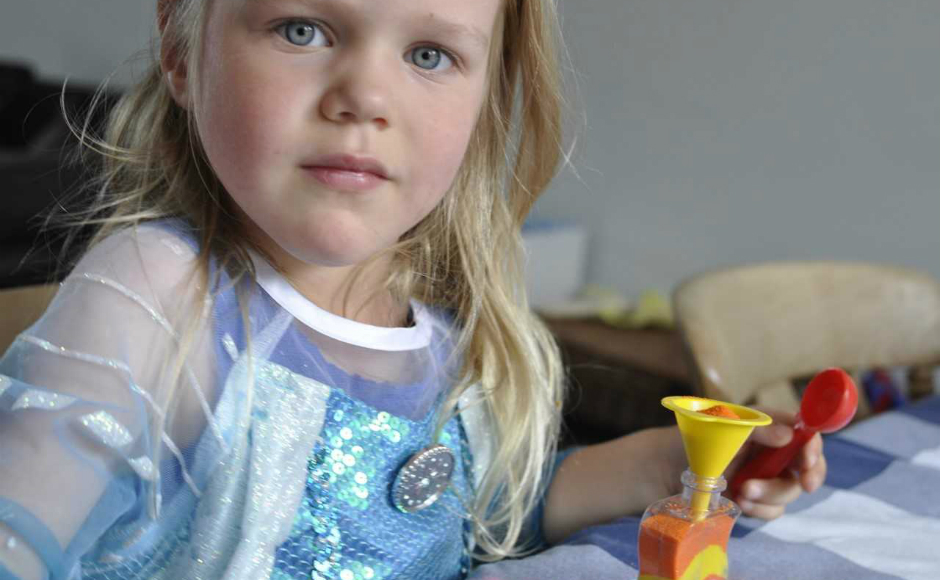 End of Life issues were discussed at NYA's annual meeting last August and Rev Gayle Taylor, a Church of Scotland minister and one of the charity's bereavement support practitioners, gave a presentation.
NYA Youth Reps on the End of Life Issues working group wanted to build on the relationship formed with Child Bereavement UK by raising money and awareness of the support the charity offers.
They explored 'End of Life Issues', including child bereavement, funeral poverty and neurodegenerative disorders, as one of their main topics to discuss and carry forward.
The Just Giving appeal is called "25 for 25".
Ripple effect
Ms Taylor, who is based at the Royal Hospital for Children in Glasgow and is Associate Minister at Colinton Parish Church in Edinburgh, said the NYA were "great ambassadors" of the charity and its work, which includes training for healthcare professionals and school staff to help them support grieving families.
Like most Church of Scotland ministers, she has conducted many funerals and acutely understands how bereavement can knock people off their feet and disrupt daily life.
Ms Taylor said: "Bereavement affects the whole family with a ripple effect, when someone we are close to dies it is a shock to the system and our whole perspective changes.
"A 'new normal' will have to emerge and for this to happen a fresh search for meaning and significance begins".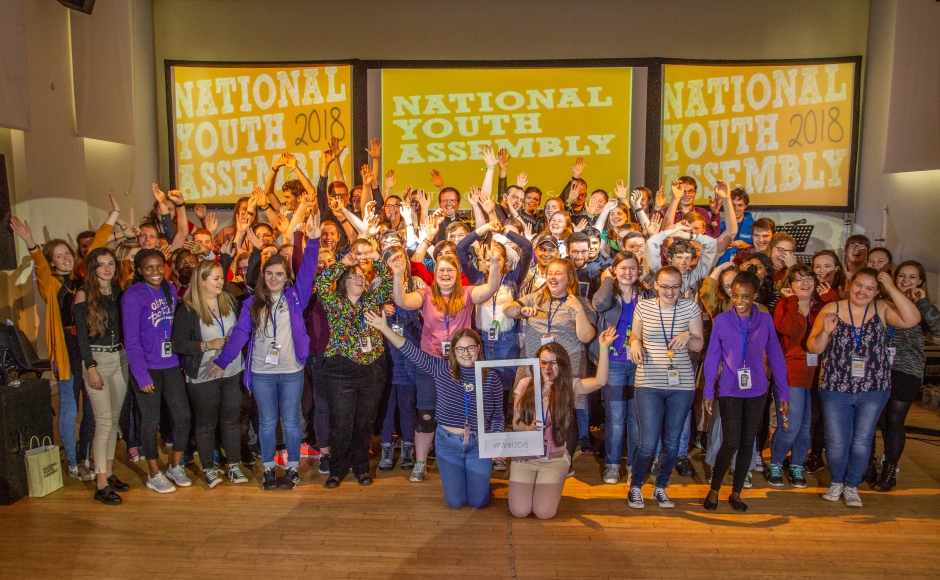 Child Bereavement UK says a parent of children under 18 dies every 22 minutes in the UK - around 23,600 a year which equates to around 111 children every day.
The charity offers face to face, phone and online support to families when a child of any age dies, is dying or when a child is facing bereavement."
Ms Taylor said the hospital team she works with come from various backgrounds and specialties including midwifery, nursing, social work and ministry.
They provide access to guidance and listening support to families and refer them to bereavement services which are delivered by Child Bereavement UK.
Pride of a Prince
Established in 1994, the charity has HRH The Duke of Cambridge as its Royal Patron.
Prince William said: "Anyone who has experienced the loss of a loved one will know only too well that you never stop grieving for those you have loved, and how important it is to find a way to live with that loss.
"Child Bereavement UK has been helping families facing that journey since 1994 and that is why I have been very proud to work with this incredible charity as its Patron since 2009."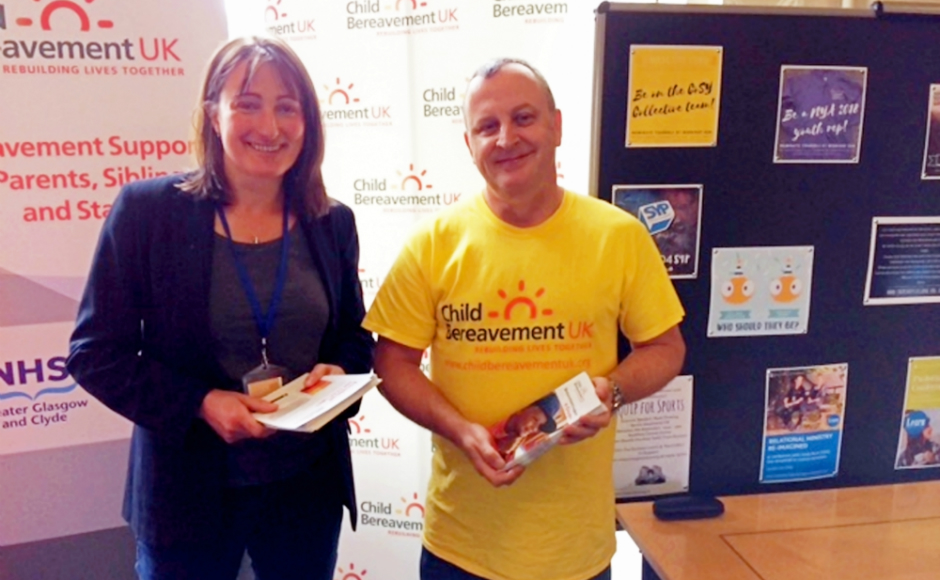 NYA is a platform for young adults to voice their opinions and actively participate in decision making within the Church of Scotland.
The residential event is for young adults aged between 17-25 that have some connection with the Kirk.
Attracting folk from all over Scotland and beyond with different backgrounds, it is a chance to get together, worship together, learn together, discuss together and work together.