A new support programme to help congregations welcome refugees and asylum seekers
Published on 2 March 2019
A new project has been launched to support the integration of refugees and asylum seekers into Scottish communities.
It is called the New Scots Integration Programme.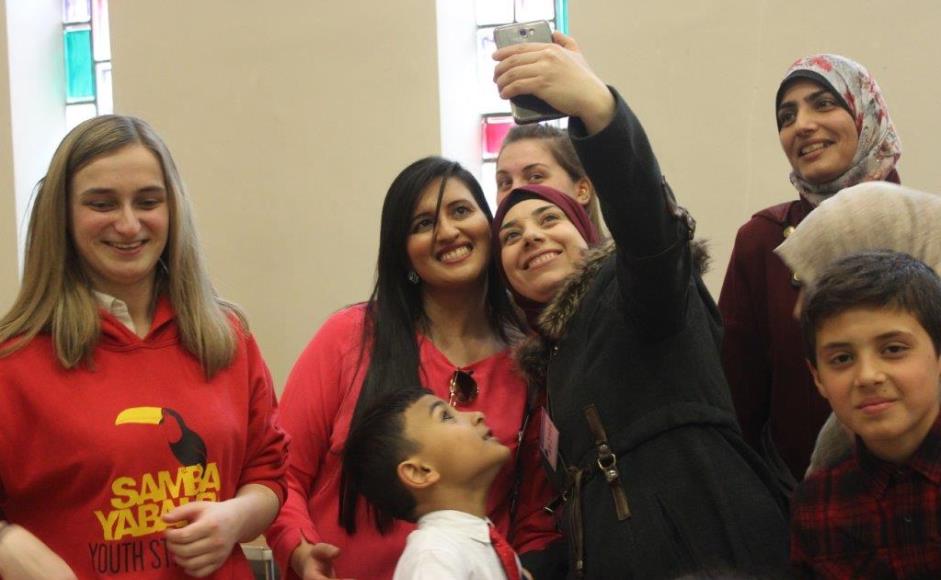 Integration is a two-way process that involves refugees themselves as well as people in receiving communities: everyone has a role in working for the common good.
The multi-faith partnership, Scottish Faiths Action for Refugees, is offering tailor made events, workshops and information sessions to congregations and faith groups to increase awareness and understanding of refugees, and work with them as they support people in rebuilding their lives.
The project is available to congregations and faith-based groups across the whole of Scotland.
For more information, contact Sabine Chalmers, National Faith Groups Refugee Integration Co-ordinator, on schalmers@churchofscotland.org.uk or 07388 376 784.