New Zealand tragedy - a prayer
Published on 15 March 2019
The Church of Scotland has expressed shock and sadness after 49 people were killed and at least 20 wounded in shootings at two mosques in Christchurch, New Zealand.
Rt Rev Susan Brown, Moderator of the General Assembly, has written a prayer in reaction to the atrocity which happened around the time people were attending for Friday prayers.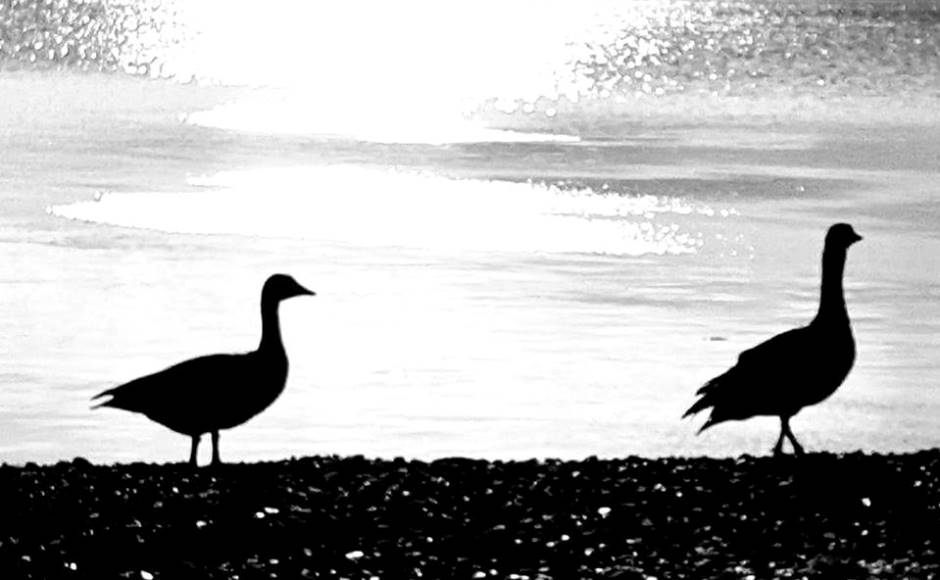 Why, Lord?
Why attack people at worship?
For the selfishness
Arrogance
Hate that humanity is capable of,
We are ashamed
And pray for the courage to respect
And to love.
Rev Dr Martin Johnstone, secretary of the Church and Society Council, tweeted: "Thoughts and prayers with those who have lost loved ones and those injured in the atrocities.
"And with my sisters and brothers in the Muslim community in Scotland."
Dunfermline Abbey has sent a message of support to Dunfermline Central Mosque.
It reads: "We want to pass on our words of support and solidarity as you head to prayers today.
"There is no place in the world for intolerance and hatred that we have witnessed in New Zealand.
"In this season of prayer and fasting for our own community, we will be reflecting on the value of diversity while remembering those who have lost life or loved ones."
Mrs Brown is currently on a Presbytery of Hamilton visit and last night went to Lanarkshire Mosque and Muslim Welfare Centre at New Stevenston/Mossend.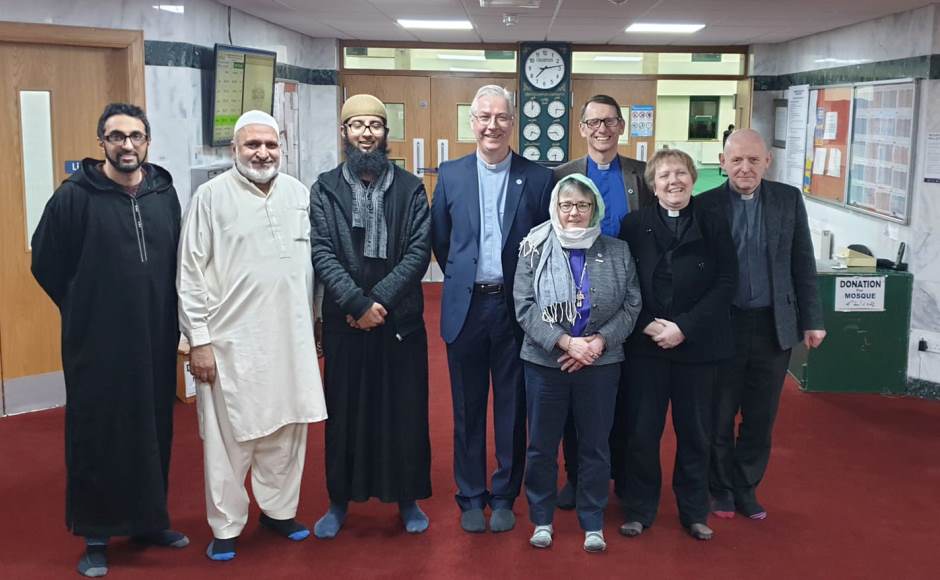 Last year at the General Assembly, Imam Sayed Razawi, Director-General of the Scottish Ahlul Bayt Society, said those who followed Christianity and Islam represented "different shades of the creator".
The Shia Sheikh said friendships lead to hope and the world is in need of hope because many people were living in a state of confusion.