Fresh call to recognise Israel and Palestine as two sovereign states
Published on 8 March 2019
Life for millions of people in Gaza will only improve if the UK Government recognises Palestine and Israel as two sovereign states, a Church of Scotland minister has said.
Rev Iain Cunningham said a genuine commitment to work for universal equal rights was a necessary step towards building just and lasting peace.
The former convener of the Kirk's World Mission Council will make the fresh plea during a special event at the University of Edinburgh on March 17.
Mr Cunningham visited Gaza last year and said he sensed for the first time that some people were beginning to lose hope for the future.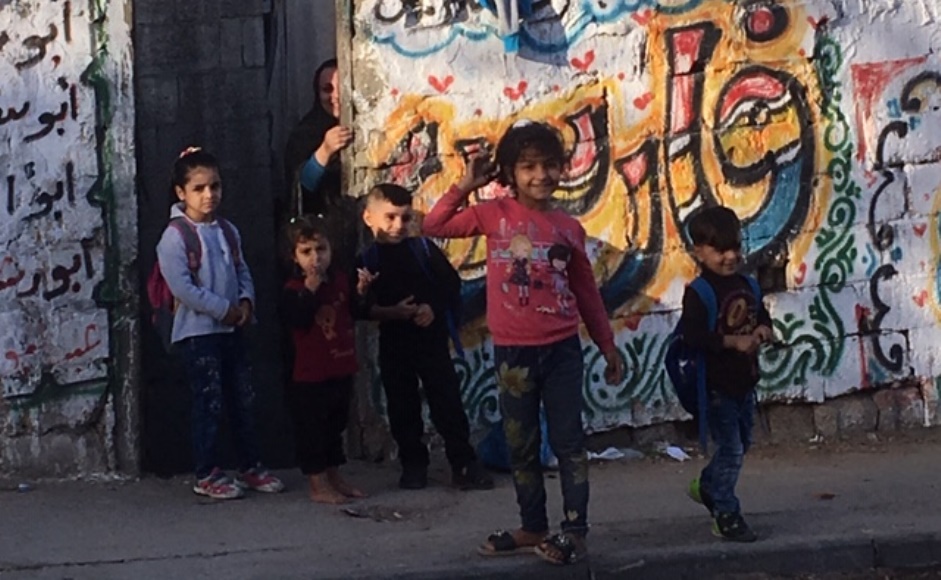 The Palestinian Authority controlled territory is home to around two million Palestinians under Israeli occupation, like their compatriots in East Jerusalem and the West Bank.
Mr Cunningham, minister of Kirkton Church in Carluke, South Lanarkshire, is a guest speaker at a free public event, entitled Tragedy in Gaza – Britain's Legacy, Scotland's Role, which is being held in the Gordon Aikman Lecture Theatre at George Square.
He said: "The current tragic situation in Gaza raises many moral and political questions for me.
"It runs counter to so much of what I believe, for example, that God created all Israelis and Palestinians, children of Abraham, as equals in His eyes, and that human rights are universal.
"What needs to be done to achieve the same rights for both Israelis and Palestinians – including the rights to security and free movement?"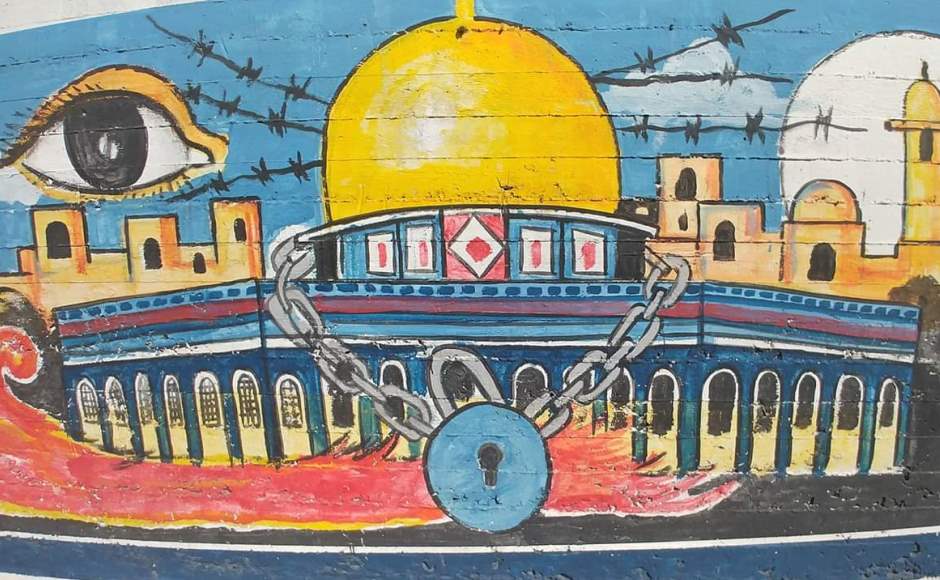 Mr Cunningham said there could not be peace without justice.
"When I visited Gaza last year, I felt for the first time that some people there were beginning to lose their hope for the future," he added.
"How can there be peace without hope?"
Peace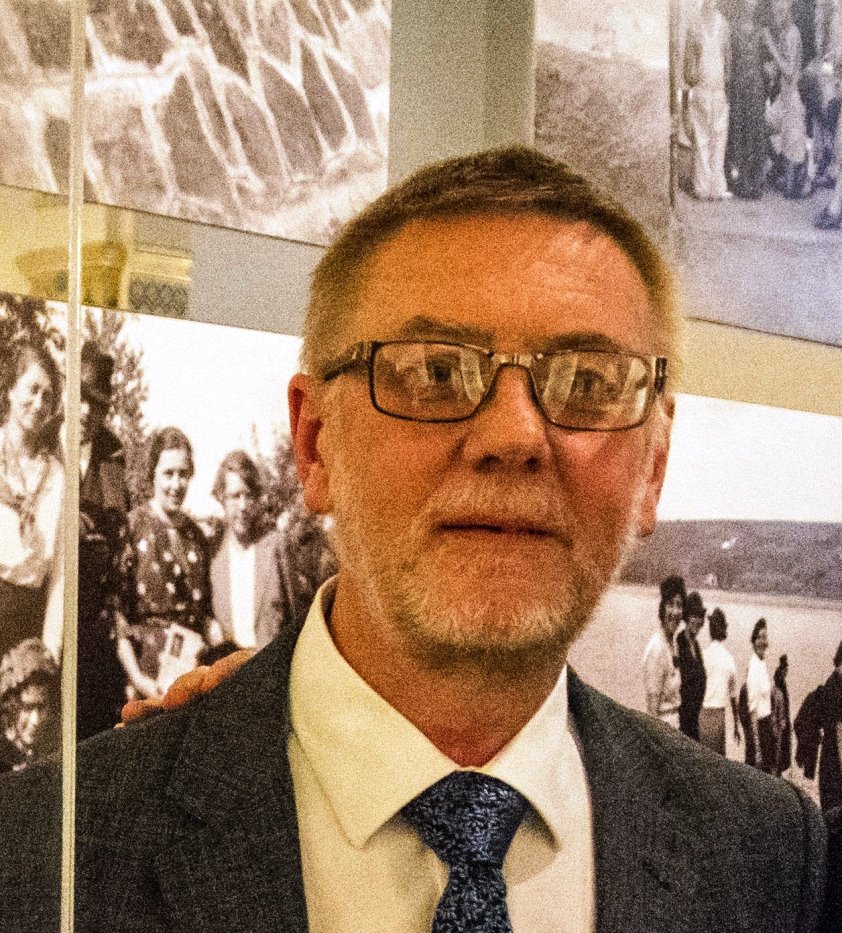 The event is being organised by the Balfour Project which seeks to analyse the role in shaping the Middle East played by former Prime Minister Arthur Balfour.
The onetime University of Edinburgh Chancellor was the architect of the Balfour Declaration, a British Government statement issued on 1917 which announced support for the establishment of a "national home for the Jewish people" in Palestine.
The project informs the public about Britain's record in Palestine before and during its mandate and highlights that while a homeland for the Jewish people has been established, a promise to protect the rights of Palestinian people has not yet been fulfilled.
Mr Cunningham said: "I am glad that the Balfour Project is stimulating debate about Britain's legacy, and about Scotland's role in speaking truth to power, both in the United Kingdom and in Israel/Palestine.
"I hope our debate will generate a sincere commitment to work for equal rights in two sovereign states, Israel and Palestine, based on the 1967 borders, as a necessary step towards building a just and lasting peace.
"It is time for the British Government now to recognise both states, Palestine alongside Israel, and to change the situation on the ground – for good".
The Church of Scotland has been present in the State of Israel since its foundation in 1948, and for many decades prior to that during the Ottoman and Mandate Periods.
Currently it has two churches, in Jerusalem and Tiberias, as well as owning and managing The Scots Hotel in Tiberias, Tabeetha School in Tel Aviv-Yafo, and St Andrew's Guesthouse in Jerusalem, employing around 160 people.
Other speakers at the event include Ilan Baruch, retired Israeli Ambassador to South Africa, Jamie McGoldrick, UN Humanitarian Coordinator in Palestine and Dr Imad Karam, a Gazan filmmaker.
The Balfour Project is holding a debate at the University of Glasgow on March 14.
Allan Little of the Edinburgh Book Festival will chair a discussion on The News from Gaza – dispelling myths and telling the truth.