Young people commune with God on French pilgrimage
The Auld Alliance is alive and well.
A group of young people from Scotland recently embarked on a spiritual adventure to Burgundy in France.
They spent a week at the Taizé Community, an ecumenical Christian monastic fraternity regarded as one of the most important pilgrimage sites in the world.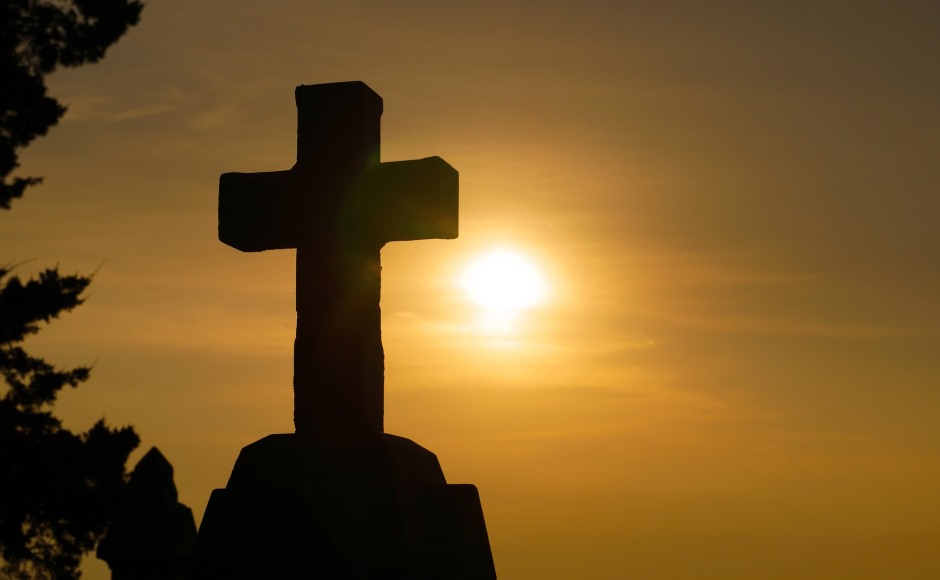 It focuses on the search for communion with God through community prayer, song, silence, personal reflection and sharing.
The group, who hail from Clydebank and Glasgow, were sponsored by the Scots Kirk in Paris.
Church members accompanied them to the retreat which attracted up to 2,000 people, aged 18-35, from around the world.
Eye opening
Rev Jan Steyn, minister of the Scots Kirk, said the congregation's radical plan for discipleship is to give youngsters the opportunity to embark on a journey of faith.
"For all of them this was a new and inspiring experience," he added.
"Seeing so many under 30's as well as a group of about 400 adults (meaning over 30's) was a meaningful and eye-opening adventure for these young people.
"It is understandable that each of them experienced the week at Taizé, in their own particular way.
"Quite a few of them have already made the decision to return this year while two of the young leaders are seriously considering returning for an extended period of volunteering.
"During this week there were people from at least 40 different countries.
"The small groups give everyone to opportunity to meet, listen and learn from people from different backgrounds and cultures."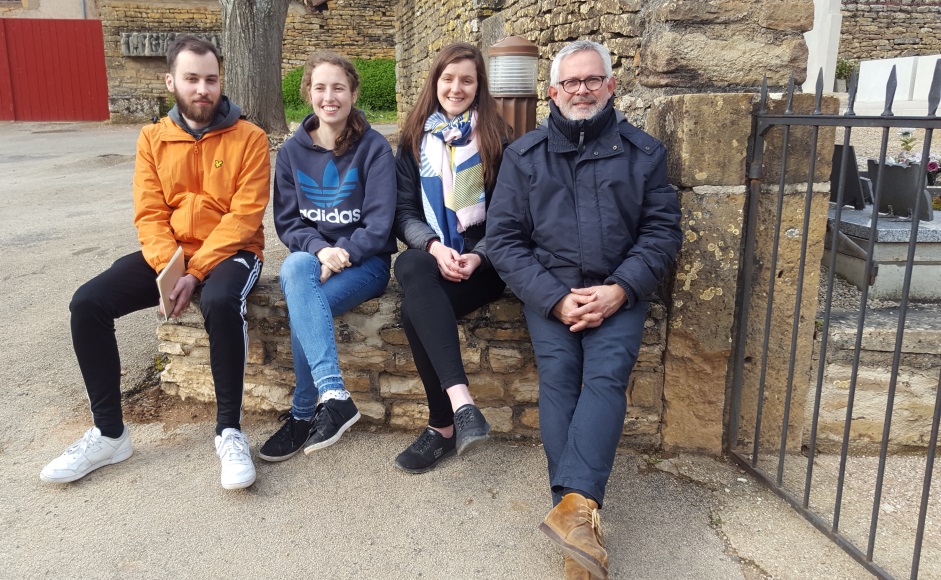 Letters of thanks sent to the Scots Kirk show that the retreat had a profound impact on the young people.
One said: "In your supporting our wild, ambitious, and very daring trip to Taize you filled me with true hope.
"You were Jesus to them and for that I cannot thank you enough.
"In Taizé, I felt a profound peace and a true experience of the risen Christ."
"Our very wild boys opened up about their hurts for the first time.
"I saw them confess their failings to each other, offer forgiveness, and deep connection.
"It was truly astounding."
Serenity
Another youngster wrote: "My experience at Taizé is something that means a lot to me.
"I met new people and was able to connect to them through my faith, the serenity I felt there was something I couldn't find anywhere else."
One said:"Coming from a non-religious background, I had been nervous about attending and leading the young people.
"But at Taizé, I discovered the simplicity of faith.
"God is love came up time and again and with this simple equation in mind I began to develop a relationship with God which has grown greatly in strength and meaning over the past year."
The Taizé, Community was founded by Brother Roger (Roger Schütz) in 1940.
He pondered what it really meant to live a life according to the Scriptures and began a quest for a different expression of the Christian life.
Mr Steyn said: "The week at Taizé, never is and never should be, just a week away.
"It is an extraordinary experience to be part of an ecumenical gathering and community, a unique experience in the reality of community and something plainly beautiful.
"And it does have a long-lasting effect on one's thinking about Christian community and being a Christian.
"In that sense, it challenges one to think about 'what next?'".