Scottish faith leaders come together in solidarity with Christians
Scottish religious leaders have come together in solidarity with Christians in the aftermath of the massacre in Sri Lanka.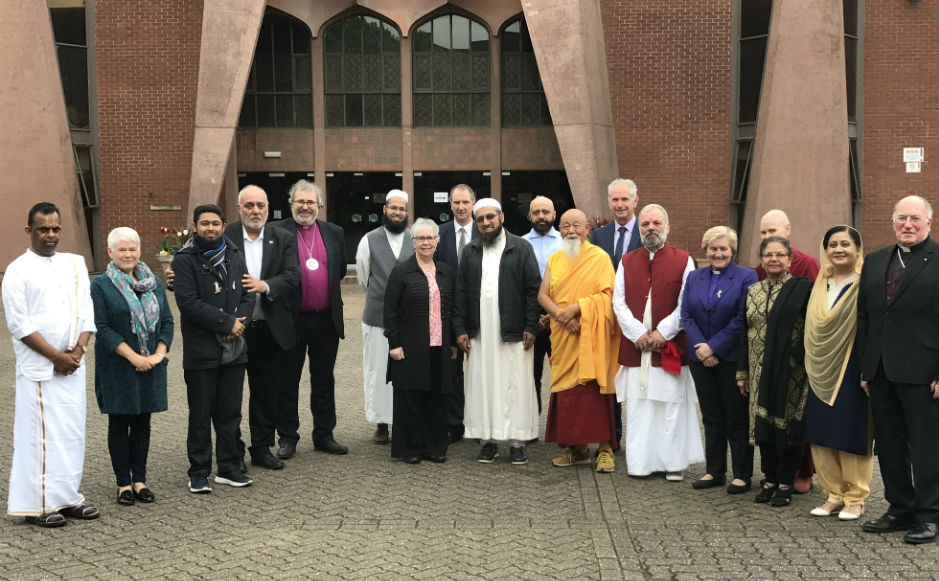 In a show of support, representatives from around 10 denominations gathered outside the Glasgow Central Mosque on Wednesday.
Former Moderator Very Rev Dr Lorna Hood attended on behalf of the Kirk, alongside leaders from the Glasgow Central Mosque, the Catholic and Episcopal churches, the Baha'I Council of Scotland and the Buddhist and Jewish communities.
Church of Scotland Interfaith Officer Mirella Yandoli said: "It was moving to hear of the faith communities in Scotland coming together to mark the attacks on Christians worshipping in Sri Lanka this Easter.
"Sadly this attack comes after a wave of worshipping communities have been targeted while they gathered in prayer this year and the end of last year.
"Each community have been struck for different reasons and by different groups but the reasons are united by hate and we can only defeat this with solidarity and appreciation of each other because of, not in spite of, our differences.
"The most important thing we can do to face these atrocities is turn towards each other to take a stand rather than turn in on ourselves."
The event was part of a meeting of faith leaders in Scotland which takes place twice a year.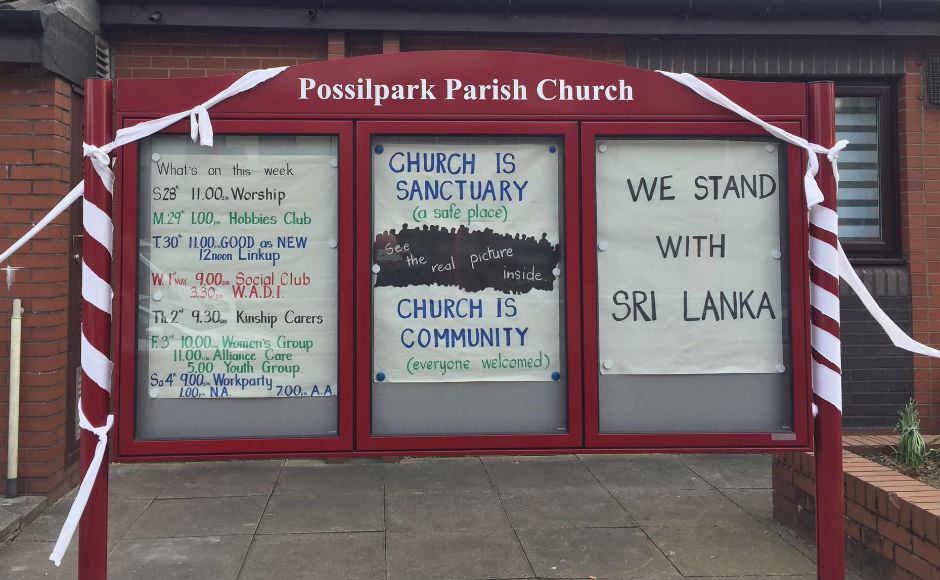 The Kirk is encouraging people to continue to pray for those affected by the massacre.
This week many churches across Scotland have shown solidarity for Sri Lanka by placing white ribbons around their buildings.
Campus minister Rev Liam Fraser is also fundraising in aid of the victims of the attack.