WWI project backed by local churches scoops award
Published on 24 June 2019
A WWI community project which was backed by local churches in Aberdeen has won a prestigious award for their work.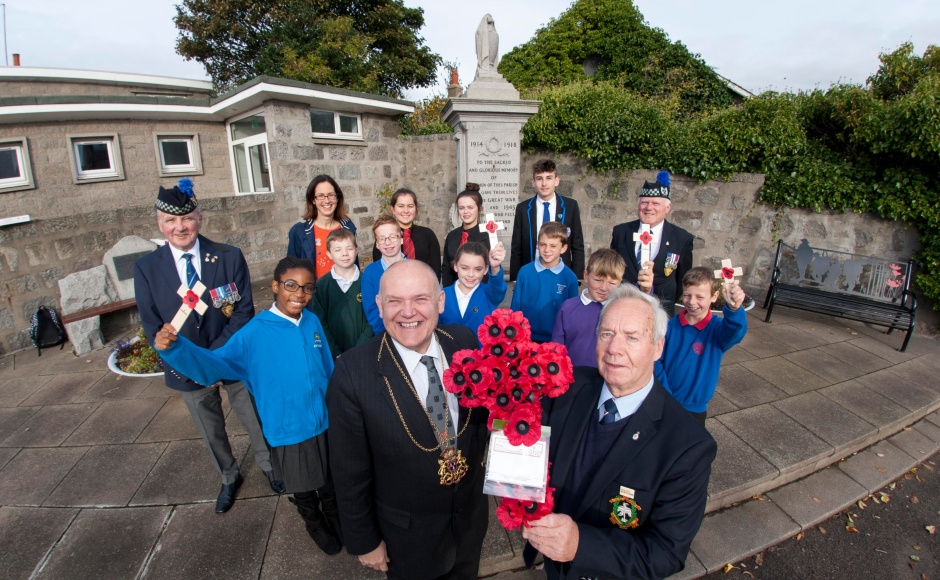 Bridge of Don Remembers, a group made up of nine schools and three churches in the area, won the collaboration category at the Aberdeen City Council Star awards on Thursday night.
Sue Thomson, a member of the chaplaincy team at St Columba's Church of Scotland and organiser for BOD Remembers, said she was "delighted" that the group had been recognised.
"Bridge of Don Remembers had a huge impact on our community because the schools, churches and Legion Scotland worked together," she said.
"Without this team work we wouldn't have seen so much learning, links across the generations created or the opportunities for all ages to remember the 100th anniversary of the armistice of WW1.
"It was a significant event that has created legacies within our community and we are delighted the collaboration that made it happen has been recognised."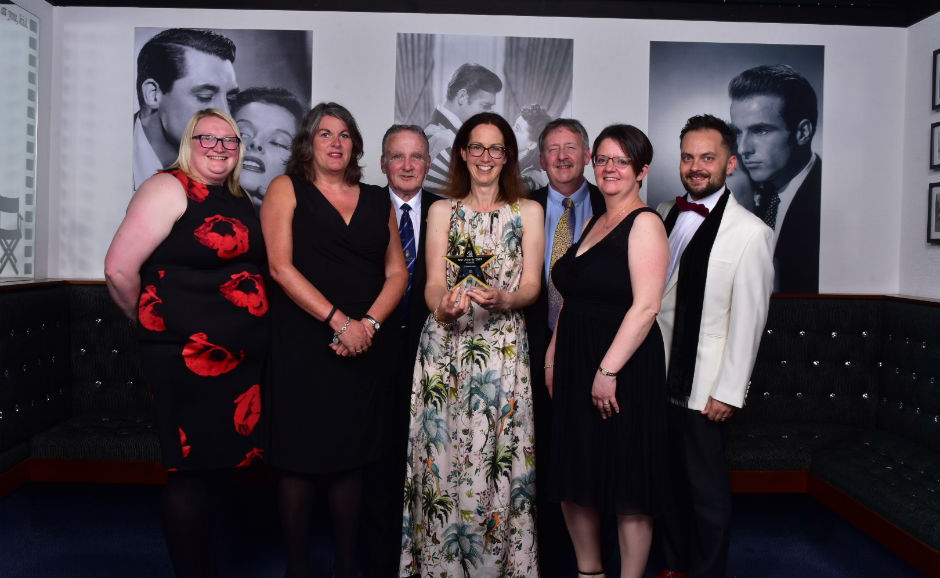 The project, which was launched last September in the run up to the centenary marking the end of the Great War by Aberdeen Lord Provost, Councillor Barney Crockett, culminated in nine days of local activities.
On Armistice Day there was a well-attended community act of remembrance at the war memorial in Bridge of Don.
Local school pupils researched the names on the war memorials and created stunning handmade displays of poppies.
Through working with Legion Scotland, the group was supported by John Tough, whose uncle died in the war and is one of the names on the war memorial in Bridge of Don.
Angela Scott, Chief Executive, Aberdeen City Council said: "Aberdeen City Council staff serve the people of our city every day of the year and they aim to give our citizens the best service possible.
"The Star Awards give colleagues and the people of Aberdeen the opportunity to show their appreciation to those employees who have gone out of their way to serve our citizens. The winners, finalists and all the nominees, should be very proud as they are a huge credit to the Council and to the city."