Youth Moderator hails "life changing" Kirk projects
Published on 26 June 2019
Inspiring, encouraging and hopeful.
That is how the Moderator of the National Youth Assembly described three fantastic projects supported by the Church of Scotland's Go For It fund, which enables change in church and community.
Tamsin Dingwall hit the road yesterday to hear about amazing work undertaken by congregations to help some of the most vulnerable people in society.
She spent time speaking with hard working staff and volunteers at Allan Park South Church in Stirling, which runs various projects including an imaginative pre-school club called Bairns Rock.
Miss Dingwall also visited The Gate project in Alloa – a charity based in a former church which helps vulnerable and lonely people who have been homeless and living in food poverty.
Last year, 3,967 people were supported, 80,455 meals were distributed and 323 children were provided with school uniforms and equipment.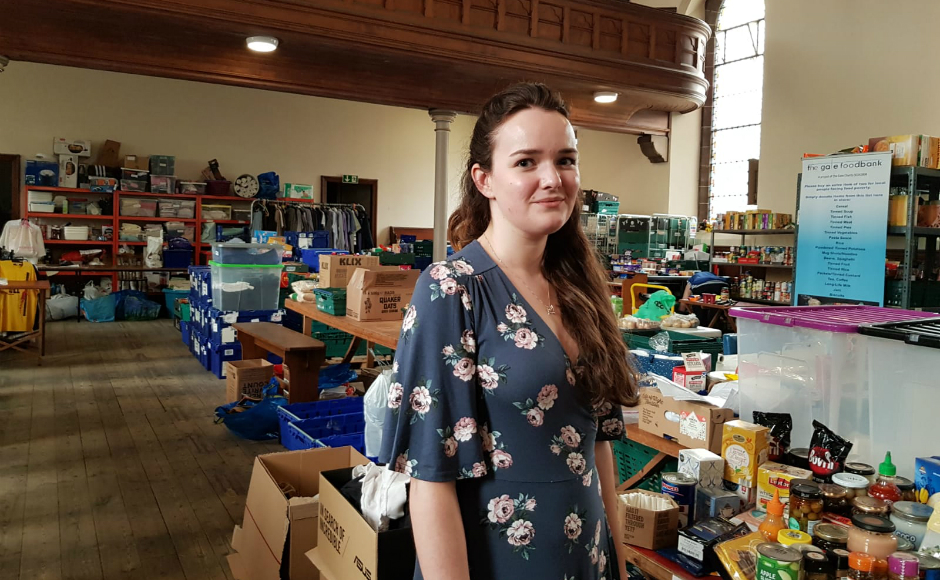 The Youth Moderator also spent time at St Margaret's Parish Church in Dunfermline which is heavily engaged in family and community work.
The church, led by minister Rev Dr Iain Greenshields, is located in the heart of a housing scheme and has become a community hub where much of life revolves.
Energy
Miss Dingwall said: "Having the opportunity to visit these projects allowed me to see the variety of ways in which the Church of Scotland is helping and engaging with the wider community.
"It is so encouraging to know that Go For It makes it possible for those with a vision and heart for Christ to put their faith into action.
"Allan Park South Church has utilised its funding to its full potential and has inspired many other groups to form from it.
"The business and energy that flows through the church is so inspiring and encouraging."
Miss Dingwall, who was accompanied by Karen Bass and David Williams of the Go For It fund, said at first glance St Margaret's Parish Church did not look out of the ordinary.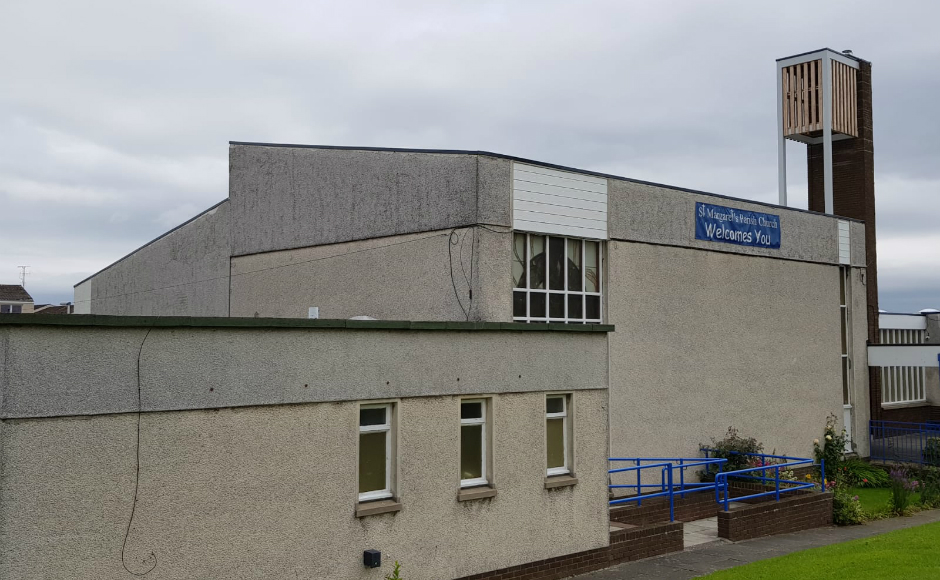 "But as you enter it truly is spectacular, not just for the way in which they use the space but for the home for the community that they provide," she added.
"Seeing so many in a housing estate happy to engage and chat to members highlights that it is only our boundaries that are holding the church back."
Hope
Miss Dingwall described her visit to The Gate, spun out of the town's Ludgate Church, as a "truly shocking but gratitude provoking experience".
"The numbers that are supported by the food bank and school clothing bank were far larger than I expected," she added.
"The welcoming and calming attitude of the volunteers really encourages me.
"I am so grateful for all the volunteers doing such hard work and to all those willing to donate and help in whichever way they can.
"My visits around the Go For It projects has given me so much to be grateful and hopeful for.
"I hope that everyone has the opportunity to see the amazing work being done and find a way in which they can support these projects."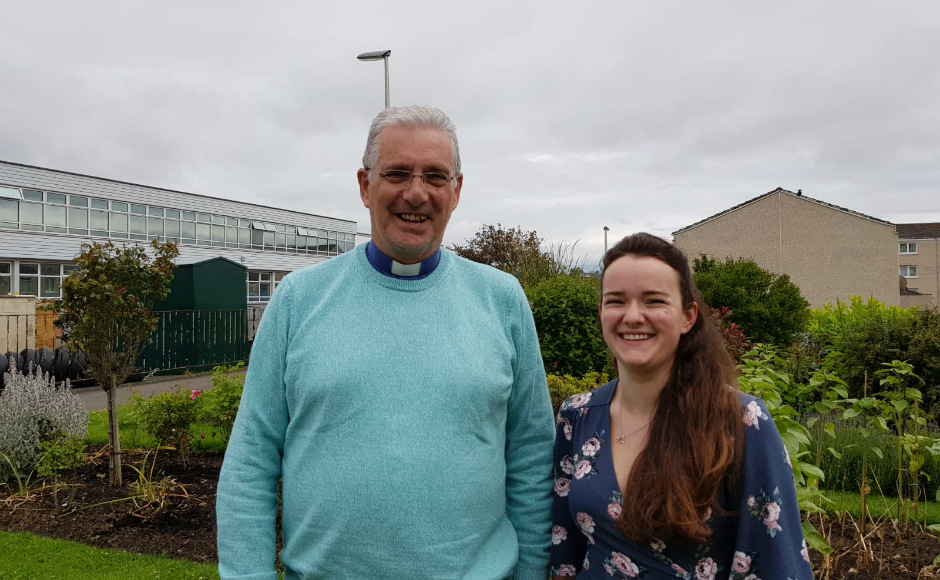 The Go For It Fund recently announced its latest round of funded projects, with 13 grant recipients receiving more than £440,000 between them.
Applications will now re-open for the final round of Main Grant and Continuation Grant funding, which will close to new applicants in September, under a move agreed by this year's General Assembly.
The next and final deadline for submitting a Main or Continuation Grant application is Thursday 12 September. Find out how toapply for a Main Grant.
For Small Grants, applications are open throughout the year until Friday 15 November. Find out how toapply for a Small Grant.