New Tool Offers Deprivation Statistics for Every Parish
Published on 8 October 2019
This Challenge Poverty week churches across Scotland are welcoming a new online tool, which allows anyone to see at a glance what their area looks like in terms of poverty - simply by entering a postcode.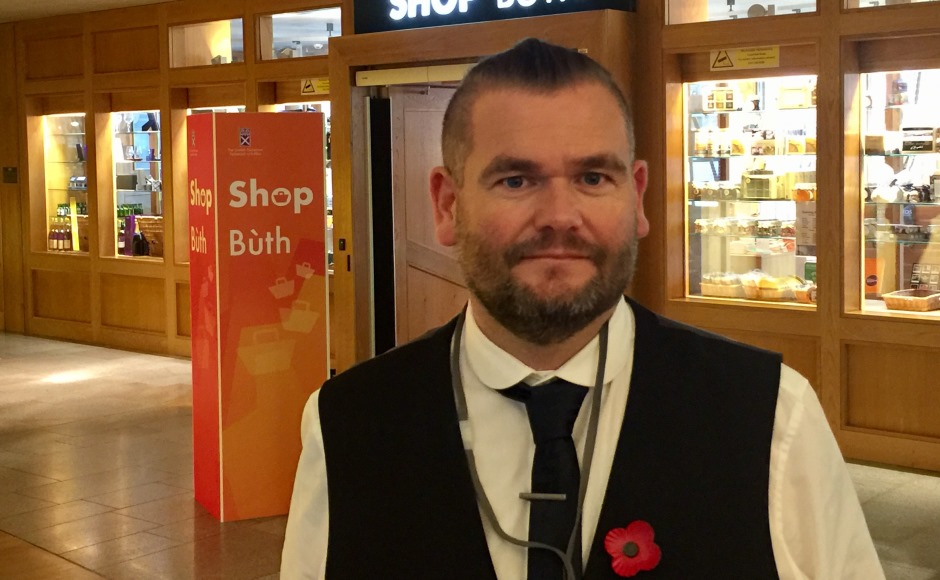 Available through the church finder on the Church of Scotland website, the tool is intended to help congregations understand and support their local communities. At the same time it offers a window into the challenges facing priority area congregations, which work in communities where deprivation rates are among the highest 5% in the nation.
Based on the Scottish Government's Index of Multiple Deprivation for 2016, the tool highlights a range of poverty figures connected to health, income, crime, education, employment, housing and access to amenities.
Rev Bob Mallinson, minister of Menzieshill church in Dundee and convener of the Kirk's Priority Areas committee said:
"This is a great tool for any congregation who is serious about breaking down the divide between church and community and finding ways to be with local people – especially at the hardest edges."
Mr Mallinson has made it his life's mission to help strengthen his community through building partnerships and working with local people to deliver activities and programmes in Menzieshill.
He says the tool can be used to start a discussion in kirk sessions and community gatherings and to encourage people to come together and agree on the best ways to meet local needs and aspirations.
The Menzieshill church, for example, worked with partners in Bethany Christian Trust to create a survey, 'Building A Stronger Menzieshill'. By taking part, local people helped lead planning for new ideas and activities in their community. Now, as well as its popular Girl's and Boy's Brigade groups, the parish offers Connect Youth activities, a Connect Café, foodbank access and a Little Stars playgroup.
Menzieshill has been inspired by the work undertaken in priority areas by congregations which intentionally place mission and anti-poverty work at the heart of what they do, Mr Mallinson said.
"Our aim is to bring Jesus into each encounter, whether through the Connect Café or the foodbank," he added. "We want people to feel loved and welcome."
Shirley Grieve, the Church of Scotland's Priority Areas Secretary said priority areas congregations are challenging poverty in their communities every day.
"We encourage anyone who is interested in challenging poverty to contact us as our team is committed to working with anyone who is engaged in anti-poverty work.
"We want to share the learning and experience we have gained with the wider church."
View the deprivation statistics tool.
Contact Priority Areas at 0141 248 2905 or 0141 370 4366 or email the team at priorityareas@churchofscotland.org.uk
If you use Twitter you can join the conversation using the hashtags #ChallengePoverty and #Ayewecan