There's still time to take part in the Kirk's Listening Project
Published on 23 November 2020
The Church of Scotland's Listening Project has got off to a flying start. Nearly 100 people from all corners of the country have already shared their experiences of faith and church during the current pandemic. Now, organisers are eager to hear from groups within the Church who are yet to participate.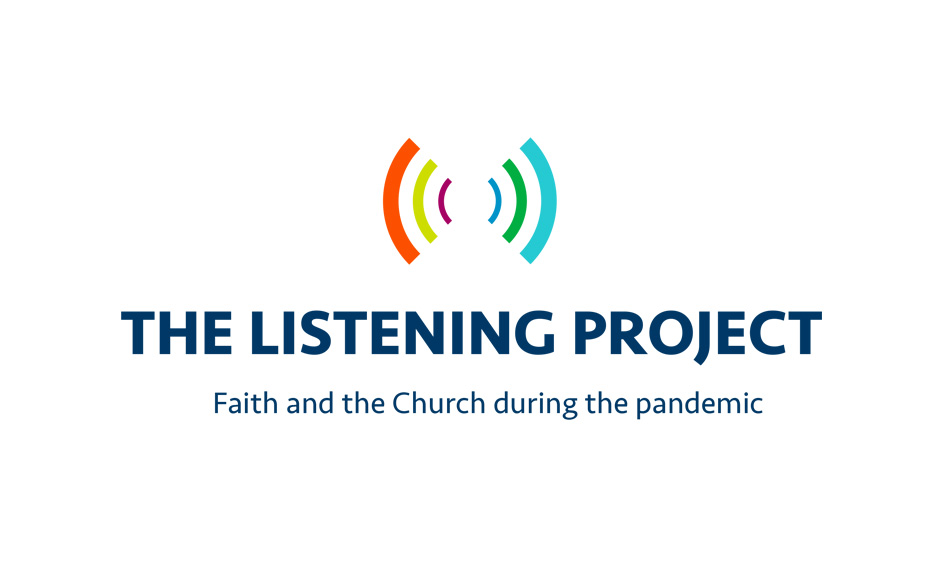 Dr Steve Aisthorpe, who is co-ordinating the project, said:
"The initial response has been encouraging and we're really grateful to everyone who has already got involved.
"However, there are certain groups of people that we are very keen to hear from. In particular we need help to reach people who are not online.
"We have trained a team of helpers to enable people to share their experiences over the phone. If people know someone who would like to take part and would value help over the phone, they can call 07966 286617."
The Listening Project is enabling us to share our experiences and to learn from one another's perspectives.
As we do so, we can develop a better understanding of what has been happening and what we should be learning. As more people share their contributions these will be analysed for recurring themes. The insights we gain and some of the stories behind them will be shared via the Church's website and on social media, as well as in a freely available report.
The invitation to contribute to the project remains open, and we'd love to hear from everyone before Tuesday 15 December. You can take part via an online form.
The project would especially like to hear from people born between 1920-45, 16 to 20-year-olds, people without internet access and those whose connection with a local congregation was infrequent before the Covid-19 pandemic.
Anyone for whom the online form is difficult to access or use can call 07966 286617 and request one of the trained telephone facilitators to help them share their experiences and insights.