Minister urges churches to be radical and ramp up "digital" life
Published on 20 March 2020
A minister is encouraging congregations to showcase the radical new ways they are using online platforms to "Be Church".
Rev Stuart Irvin of St Catherine's Argyle Church in Edinburgh hopes the move will inspire others to use innovative methods to bring people together virtually and share the love of God.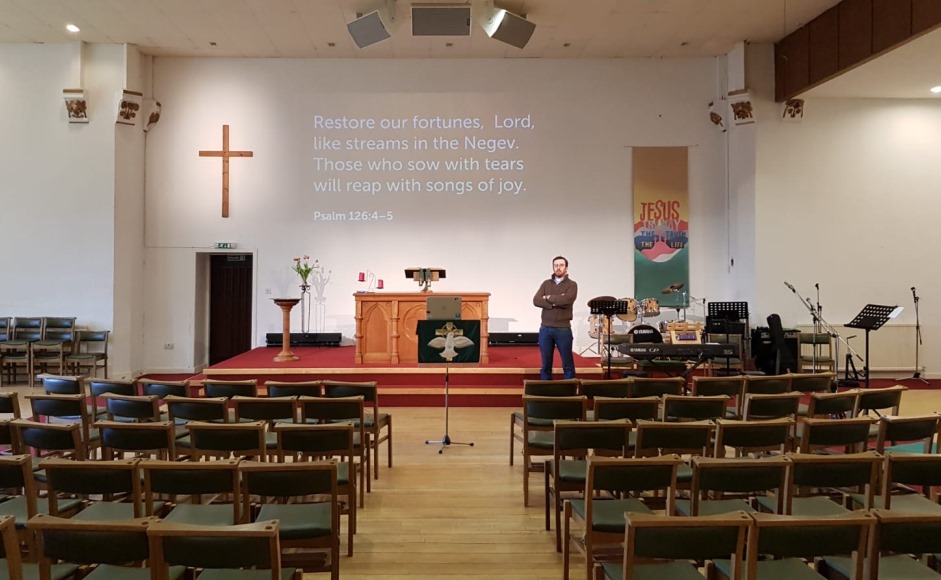 He said people were living in unprecedented times due to the global Coronavirus outbreak and congregations must come up with innovative new ways to communicate in light of Sunday services and other activities being cancelled.
Mr Irvin is encouraging people to use the hashtag #ThisisChurch to showcase their virtual activities that continue to inspire and nurture a sense hope among people in self-imposed isolation to try and mitigate the spread of the virus.
#ThisisChurch