Watch - God has not forsaken us - a Good Friday like no other
Published on 10 April 2020
Christians are being reminded that Jesus was abandoned and deserted by God so they might never be forsaken.
Rt Rev Colin Sinclair, Moderator of the General Assembly, said God's love for us is in his DNA.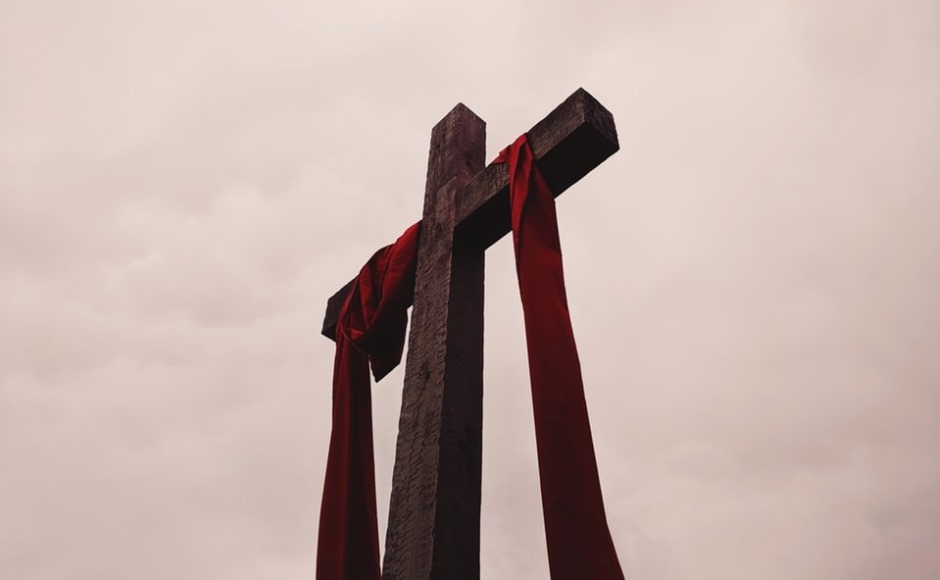 Delivering a sermon to mark Good Friday, he said: "Jesus is the embodiment of the way God's destiny is wrapped up in us forever."