Moderator urges churches to support Thy Kingdom Come
The Moderator is encouraging everyone to join him in taking part in the Thy Kingdom Come global prayer movement.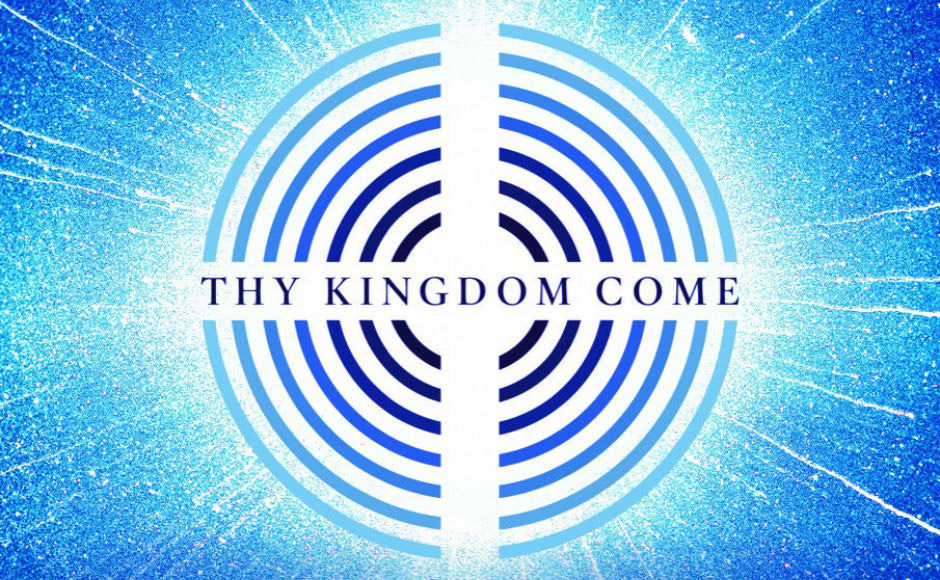 Rt Rev Dr Martin Fair has backed the Scottish Church Leaders Forum in calling all Christians to join the ecumenical season of prayer, which will run from Ascension Day, 21 May to Pentecost Sunday.
The Scottish church leaders have released a statement saying:
"On behalf of the undersigned churches in Scotland, we welcome the opportunity to participate in the Global Prayer Initiative: Thy Kingdom Come 2020.
"Now in its fifth year, the movement draws thousands of Christians together, across different denominations and traditions, to pray for their friends, family and neighbours to come to know the love of Jesus.
"In the face of the Covid 19 pandemic, Thy Kingdom Come resources have been adapted to enable churches, families and individuals to pray and worship in their homes, through a collection of resources, in line with social distancing guidelines.
"For the first time this year, Christians are not only encouraged to pray for others to know the love of Christ, but to also practically demonstrate their love and care through action during the 11 days, through an initiative called Prayer and Care.
"All key resources are available as digital downloads on the Thy Kingdom Come website and offer practical ways in which family and church can be involved.
"At this time especially, we commend this initiative to you and invite you to participate and pray: 'Thy Kingdom come'."
Signed by:
Rt. Rev Dr Martin Fair, Moderator of the General Assembly, Church of Scotland
Most Rev. Leo Cushley, Archbishop of St. Andrews and Edinburgh, Roman Catholic Church
Most Rev. Mark Strange, Primus, on behalf of the College of Bishops, Scottish Episcopal Church
Rev. John Fulton, Moderator, United Free Church of Scotland
Rev. Dr David Pickering, Moderator, United Reformed Church (Scotland)
Rev. Martin Hodson, General Director, Baptist Union of Scotland
Rev. Mark Slaney, District Chair, Methodist Church (Scotland)
Rev. May-Kane Logan, Chair, Congregational Federation in Scotland
Lt. Col. Carol Bailey, Secretary for Scotland, Salvation Army
Adwoa Bittle, Religious Society of Friends (Quakers)
Rev. Jim Ritchie, District Superintendent, British Isles North District, Church of the Nazarene
Pastor Chris Gbenle, Provincial Pastor, Province of Scotland, Redeemed Christian Church of God
Bishop Francis Alao, Church of God (Scotland)/Minority Ethnic Churches Together in Scotland (MECTIS)
Fred Drummond, Director, Evangelical Alliance (Scotland)
The Church of Scotland will be offering a special Pentecost service featuring the Moderator on Pentecost Sunday 31 May. More details will be available on the website shortly.
Find out more about Thy Kingdom Come.
Thy Kingdom Come Prayer and Care Pack can be ordered here.
Those who order early can receive the pack free of charge by applying the promo code COFS2020 at the basket stage of the transaction.