Eco-Congregation Scotland launches new faith-based climate resource
Published on 22 July 2020
Eco-Congregation Scotland is launching a new faith-based information and activities pack for churches and a new discussion series.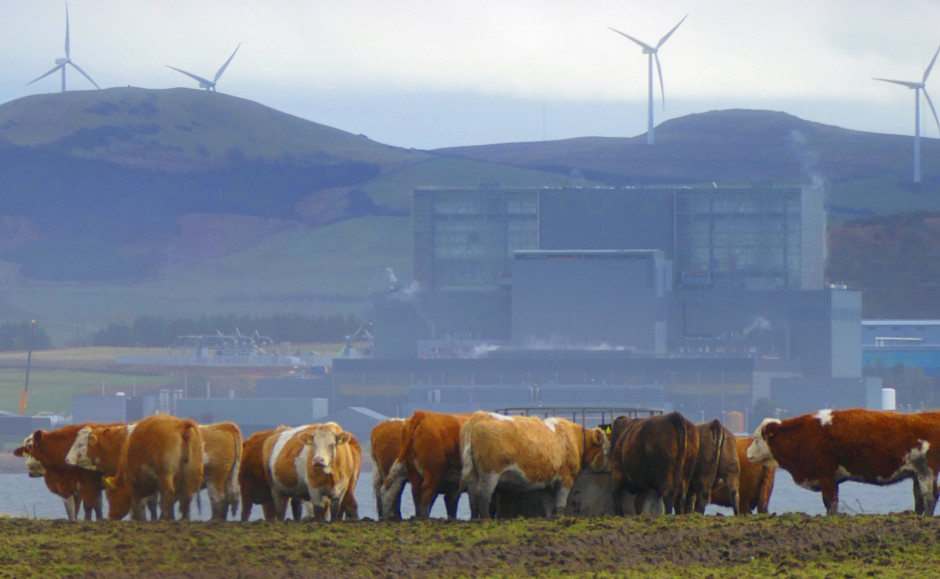 The new pack and monthly climate discussion events will help local congregations take action on climate change and engage as Christians with the UN COP26 climate talks to be held in Glasgow next year.
The 'Let's talk about climate change' pack includes topics for each month with activities, Bible readings and prayers.
Eco Congregation Scotland will host an online Zoom meeting each month to introduce the next topic from the pack. In July the theme is the air we breathe and how clean air is vital for life and health.
You are invited to join members of Eco-Congregation Scotland to learn more about the pack and how you might use it in your congregation on Monday 27 July at 7.30pm. Register to take part in the Zoom discussion.
Mary Sweetland, Chair of the Board of Eco-Congregation Scotland and a member of the Faith Impact Forum of the Church of Scotland, said:
"I'm proud that in this challenging time Eco Congregation Scotland is showing how to bring congregations together online to respond to the climate emergency.
"When people and families have been isolated, communities and congregations have come together across Scotland, from Dunscore in Dumfries and Galloway to Westray in Orkney, to worship, take action and get involved in preparing for the COP."
Everyone is invited to download the 'Let's talk about the climate emergency' resource pack, get involved in the discussions and prepare for the UN Climate Conference, COP26, which will be held in Glasgow in November 2021.
Find out more about the UN Climate Conference, COP26.
Register to take part in the Zoom discussion on Monday 27 July at 7.30pm