SERMON - 'If you have Jesus, you have enough'
Published on 10 May, 2020
In his final Sunday sermon as Moderator of the General Assembly, Rt Rev Colin Sinclair says "If you have Jesus, you have enough."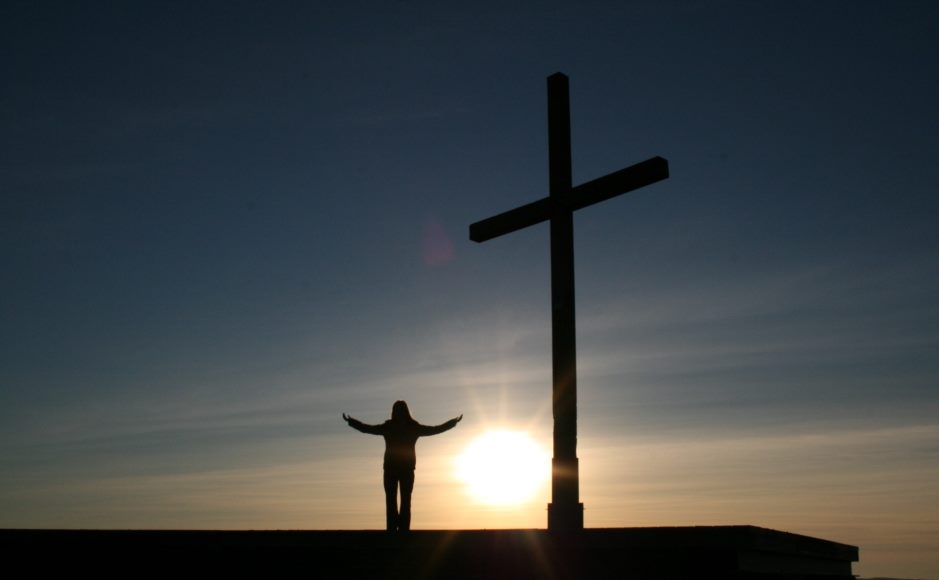 He said believers can live at peace one day at a time, recognising the power of prayer, trying to do what is right and showing practical love where able.
Mr Sinclair said: "We can be the resurrection people of God who have faith in our future, demonstrate love in the present and hold on to our certain hope.
"There is no need then for our hearts to be troubled.
"May God help us to trust and to live."