Christians urged to support Haiti earthquake appeal
Published on 30 August 2021
Christians are being urged to support an emergency appeal to help stricken people in Haiti which has been devastated by an earthquake.
Very Rev Dr Susan Brown said she hoped people would donate what they could to Christian Aid which is working with local agencies in the Caribbean country to support those who have lost their homes and livelihoods.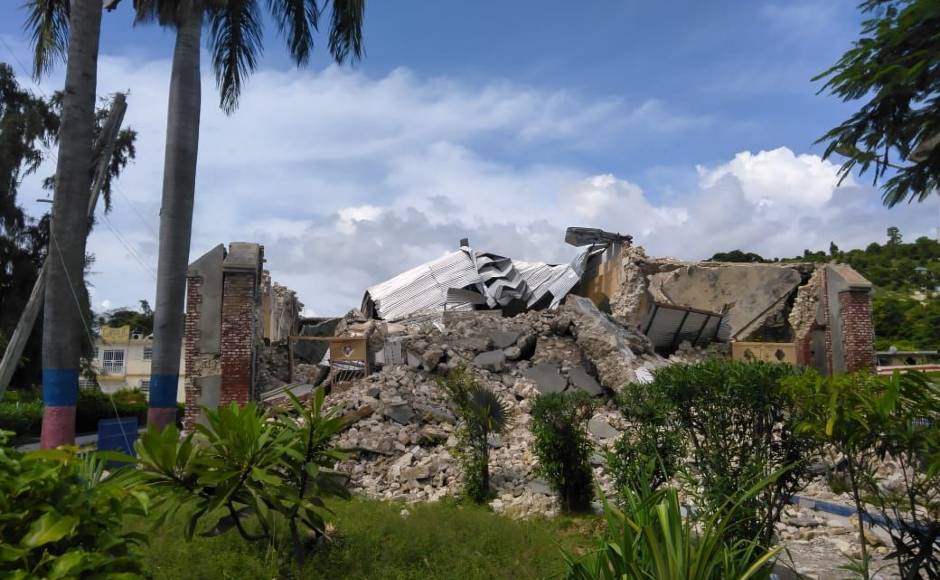 The convener of the Church's Faith Impact Forum said the situation facing people following the 7.2 magnitude earthquake on the 14th of August and a major tropical storm was "beyond imagination".
More than 2,200 people are known to have died so far with over 12,200 people injured in the disaster, which hit the southern part of the country, destroying around 53,000 homes and damaging a further 77,000.
Humanitarian assistance
Entire communities have been made homeless and families are seeking safety wherever they can, surviving with nothing but the clothes on their backs and at least 344 people are still missing.
The healthcare system is under extreme pressure, exacerbated by the COVID-19 crisis, access to clean drinking water is limited and swathes of people are facing growing hunger
Dr Brown said: "It is beyond our imagining to know what it is like to live with no home and no water and with only the clothes on your back.
"Where do you sleep, how do you wash and what do you do for food?
"Add COVID-19 to the mix and it becomes even more of a nightmare."
The disaster has affected about 800,000 people and an estimated 650,000 are in need of emergency humanitarian assistance.
Women and girls, the elderly and the disabled are most affected by the crisis and at the highest risk of being denied access to services and support.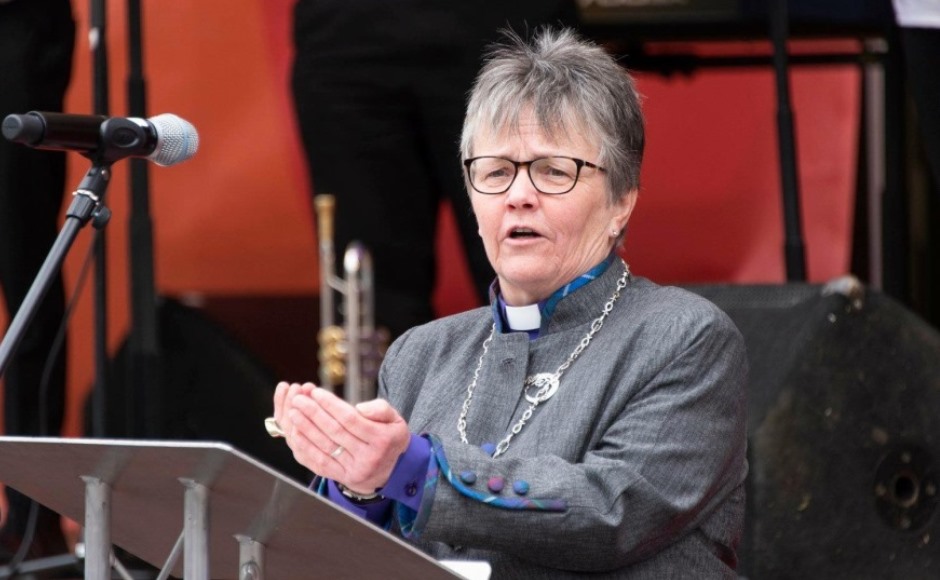 Dr Brown said: "Christian Aid is looking, in very practical ways, to shed a little light in the darkness and invites us to join them in providing a helping hand.
"No gift is too small and together we can show we care."
Haiti is still recovering from the 2010 earthquake that killed 300,000 people followed by Hurricane Matthew in 2016.
Socio-economic unrest has led to an escalation in gang violence in the troubled country in recent months and its President, Jovenel Moïse, was assassinated in July.
Last month, the Church said it was "bitterly disappointed" that MPs in the House of Commons voted to cut the UK's international aid budget.
Lord Wallace, Moderator of the General Assembly, described the decision as a "moral failure" after a majority backed the UK Government's proposal to cut the budget from 0.7% of national income to 0.5%. (add link)
The reduction amounts to almost £4 billion.