Church does not support legal action over temporary building closures
Published on 30 January 2021
The Church of Scotland has reiterated its position that it does not support the legal action over temporary building closures launched against the Scottish Government.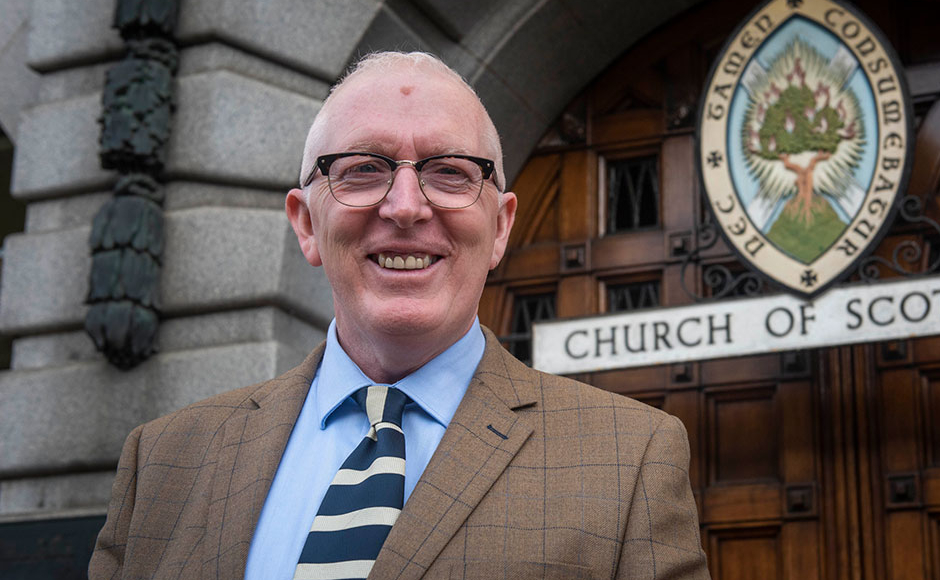 Individuals who have signed a statement supporting this course of action are speaking for themselves.
Rt Rev Dr Martin Fair, Moderator of the General Assembly, said the "vast majority of members understand and support the temporary restrictions."
The Church's full statement is as follows :-
"We do not think legal action is the right course to take when the country is under threat from COVID-19.
"We fully accept that the latest pandemic restrictions mean that we have to close churches again for the time being.
"The vast majority of our members understand and support these temporary restrictions.
"We will continue to work with the Scottish Government to ensure that reopening churches will happen as soon as it can be done safely.
"We, along with other faith community leaders, encourage people to take measures that will ensure their safety and the safety of others and be vaccinated when the opportunity arises.
"We look forward to the day we can be together again in church.
"In the meantime we are encouraged by the many church congregations across Scotland who are offering essential support -both spiritual and practical - to their local communities."
*Our buildings may be temporarily closed but the Church is open and ministers and worship leaders continue to share the Good News of Jesus Christ online with aplomb and great gusto in addition to members supporting people in need in practical ways.