Death by suicide rate shows need for high quality support services
Published on 17 August 2021
The Church has expressed sorrow after new statistics showed there were 805 probable suicides in Scotland in 2020.
CrossReach, the operating name of the social care council, said every life matters and behind the statistics are grieving families and friends mourning the loss of a loved one.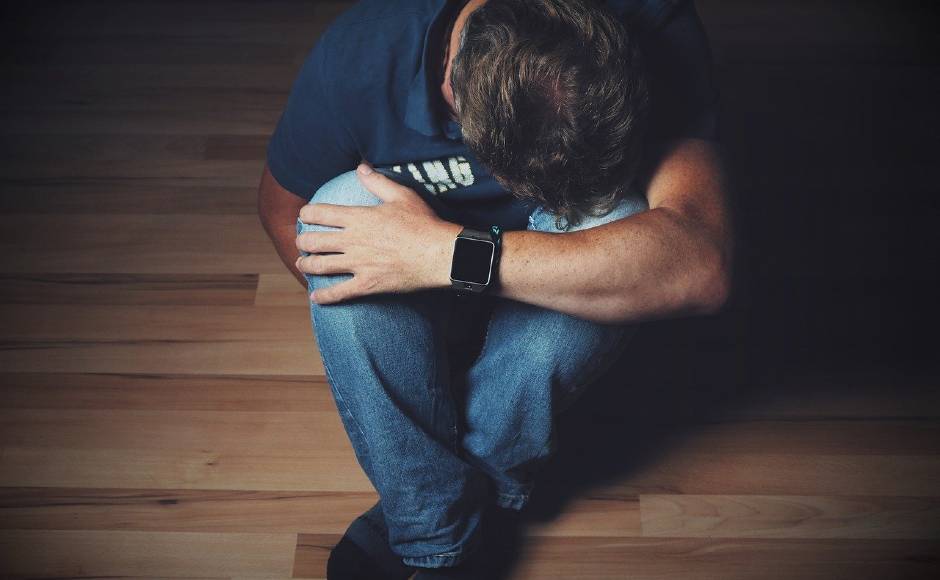 CrossReach runs counselling services from its offices in Inverness, Glasgow, Buckie and Edinburgh – with provision also available online.
Services in Alloa, Stirling, Glasgow and Stornoway support people living with, and recovering from, mental ill-health.
CrossReach is looking to build on their successful mental health support groups which are running in Kilmarnock and across East Ayrshire.
The first step towards this is the Umbrella Project, a partnership with Irvine Old Parish Church.
The figures released by the National Records of Scotland showed that the suicide rate in the most deprived areas is three times the rate in the least deprived areas.
Men accounted for 71% of suicides in 2020.
Paula Shiels, head of service Children and Families (Counselling and Community) for CrossReach, said: "Figures like these can feel impersonal but behind each one are grieving family members and friends mourning the loss of a loved one and our thoughts and prayers are with them.
"The past year has highlighted the need for high quality, easy access, community-based support to be available for anyone struggling with mental ill-health or mental well-being difficulties.
"Due to the COVID-19 pandemic, the opportunity for many people to physically connect with others was significantly limited."
Safe and supportive
Counselling offers a way for people to explore their feelings openly in a safe and confidential environment without fear of judgement or reprisal with someone who is trained to listen.
Counsellors do not give advice or tell people what to do and merely provide people with the space they need to work towards recovery at their own pace in their own way.
Ms Shiels said: "Evidence has shown that when people have access to safe, supportive and trusting connections this can lead to them seeking help directly or provide friends and family members with the opportunity to do so on their behalf.
"The Scottish Government Suicide Prevention Action Plan, Every Life Matters, envisages a Scotland where suicide is preventable, where help and support is available to anyone contemplating suicide and to those that have lost a loved one to suicide.
"CrossReach not only supports this vision but many of our services also provide help and support to those who experience suicidal thoughts as well as those bereaved by suicide.
"We hope that with continued investment, as well as collaboration across all support sectors, we can ensure that people receive the right support at the right time in a place that feels right for them."
Kept spirits up
The figures showed there were 28 fewer probable suicides in Scotland in 2020, down 3% on the previous year.
One of the people supported by CrossReach's Morven Day Services in Kilmarnock recently said: "I actually went through a very stressful time during lockdown to the point I was ready to take my own life.
"But the staff have seen me through it, kept my spirits up and were great.
"They did that with everyone, made sure we were ok and didn't feel so alone."
CrossReach, which demonstrates the practical side of Christian faith by reflecting care and compassion to vulnerable people, also provides support services for people living with alcohol and drug addictions.
National Records of Scotland statistics released today show there were 1,190 alcohol-specific deaths registered in Scotland in 2020, 170 more than the previous year.
It was reported last month, that 1,339 people died of drug-related deaths in 2020, a new record high.
The rate is a 5% increase on the previous year and the highest on record.